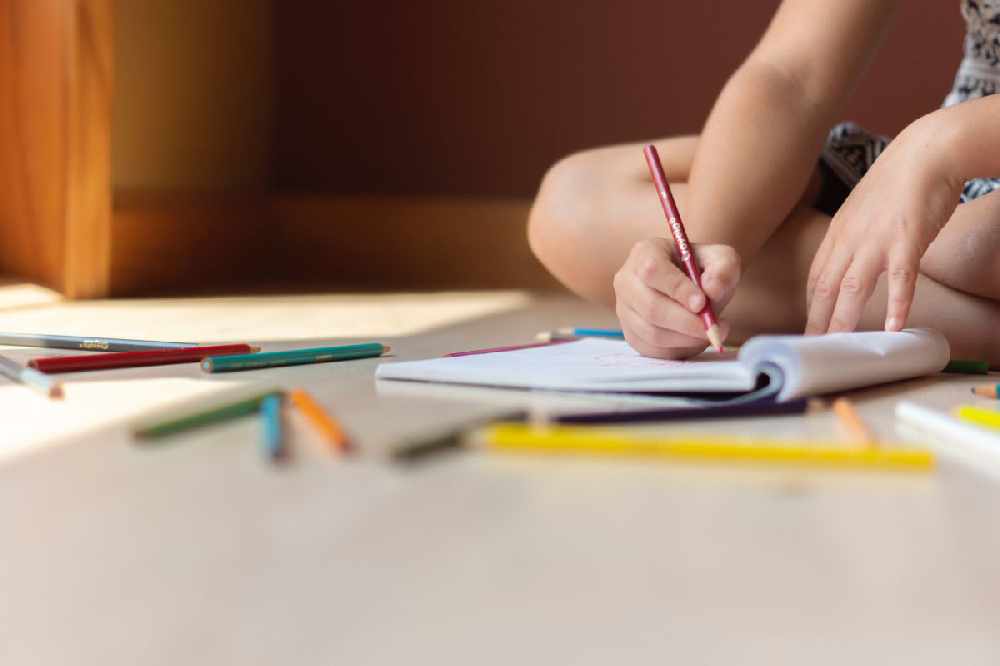 Sinn Fein says the conditions at the moment are unacceptable.
83 primary schools in the midlands have overcrowded classrooms.
According to figures from the Department of Education, 31 schools in Westmeath have classes over 30, 27 schools in Laois, and 25 schools in Offaly.
Sinn Féin says the conditions are unacceptable at the best of times, but especially when trying to protect pupils and teachers from covid-19.
The party's education spokesperson Donnchadh Ó Laoighaire says the standard in our schools badly needs to be improved: