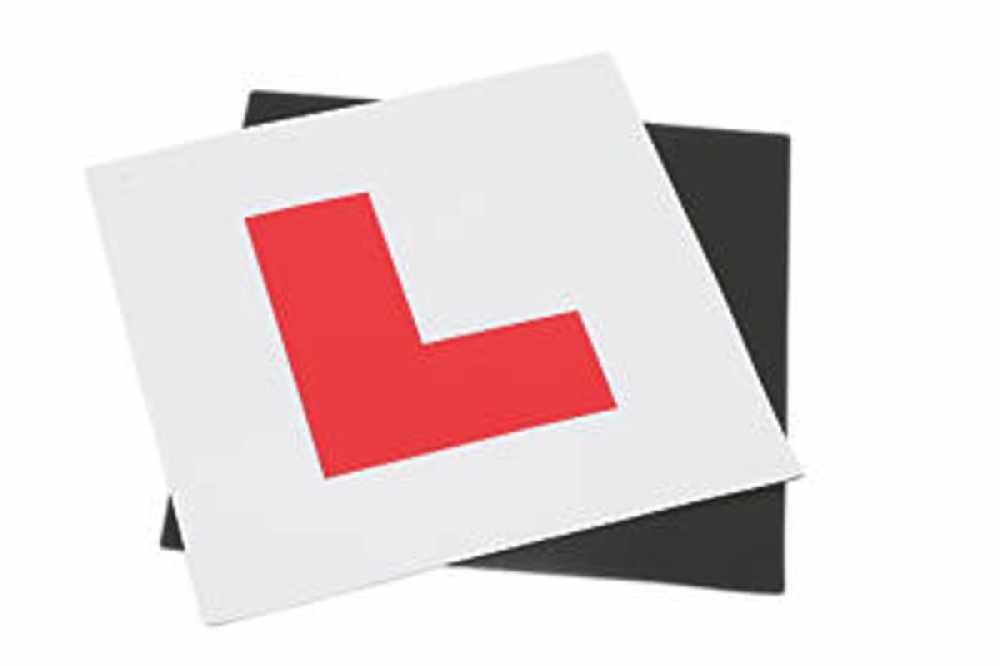 Portlaoise has by far the highest number waiting.
Extension of opening hours and a new pilot scheme are two suggestions being made to clear a backlog of 105,000 driver theory tests across Ireland.
The latest figures from the RSA show over 8,500 people in the midlands are waiting for a test.
Fianna Fáil senator, Mullingar's Aidan Davitt says the Transport Minister will need to take steps to address the list soon:
Local Figures:
Portlaoise: 3,424
Athlone: 2,467
Tullamore: 2,026
Mullingar: 603