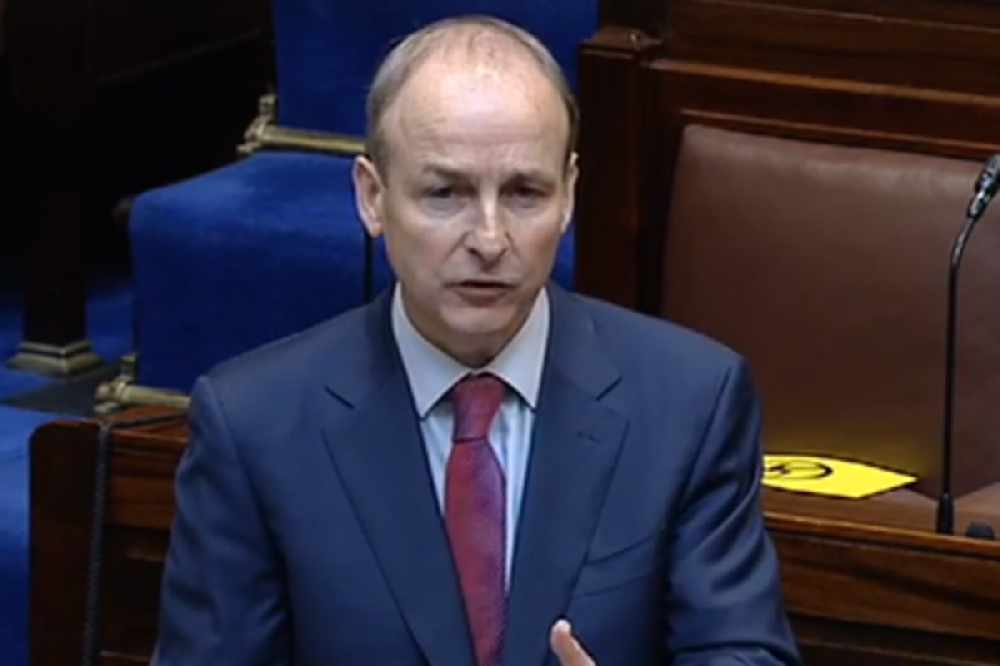 He's been responding to questions from a midlands TD in the Dáil.
The Taoiseach says no one thought through the implications of Brexit for the Good Friday Agreement.
He's been responding to Meath-West TD Peadar Tóibín, who yesterday scrutinised Micheál Martin's recent visit to the US.
The Aontú leader believes the current arrangement in Northern Ireland is a recipe for dysfunction and instability, and the Biden administration remains our biggest leverage over the UK government in the North.
The Taoiseach says he has briefed the US President, and admits a lot of work will be needed after the Stormont elections:
[CLIP]