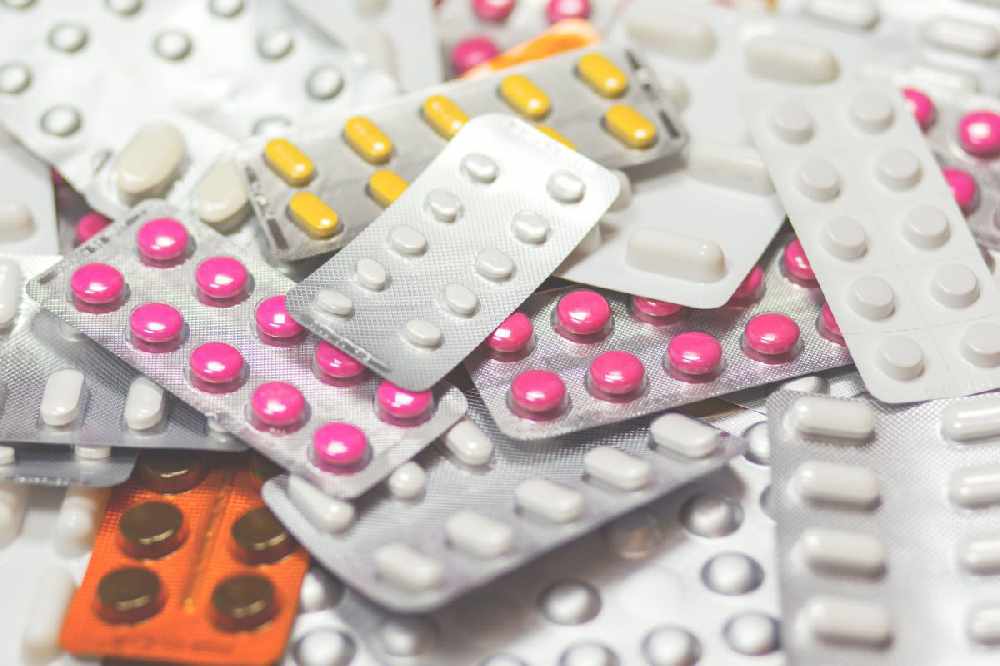 There are 241 medications out of stock.
An absence of multiple suppliers is leading to a shortage in medicine.
That's according to Eamonn Brady of Whelehan's Pharmacy in Mullingar, who says there's only one supplier for a lot of the 241 out-of-stock medicines.
As many as 30 antibiotics and treatment of allergic eye conditions, including hayfever, are in short supply, according to an index from Azure.
Mr. Brady says Ireland is one of the worst affected in Europe at the moment: