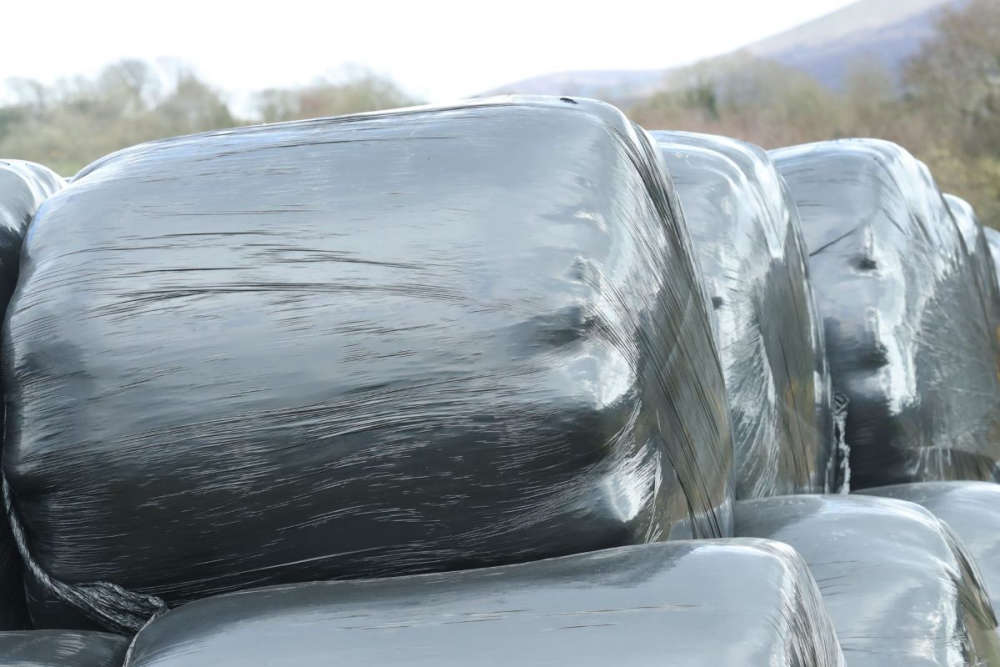 Farmers will have their chance to speak to him in Tullamore and Delvin.
The Agriculture Minister is continuing his CAP consultation tour through the midlands this week.
Charlie McConalogue will be speaking at Tullamore Mart at 7.30 this evening, and at Delvin Mart at 11 o'clock tomorrow morning.
He's planning to visit every county over the coming weeks - include Laois - to hear concerns from farmers on the EU's Common Agricultural Policy.
Ireland's CAP Strategic Plan must be submitted before January 1st.
Agriculture Minister Charlie McConalogue says the farmers he's met are eager to find out more: