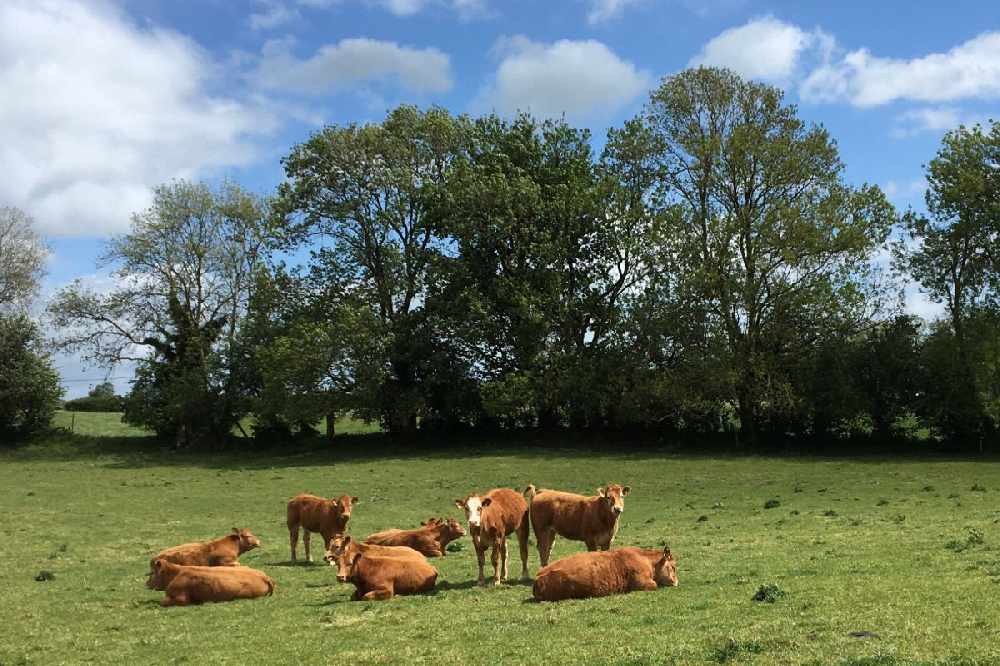 Fianna Fail's Barry Cowen says he is aware of the impact of the sector on rural Ireland.
The new Agriculture Minister says he's well aware of the importance and impact of farming in our rural communities.
Questions have been raised over Barry Cowen's suitability for the role, having no background in farming.
He's joined in the Department by fellow Offaly rep, Green senator Pippa Hacket as Minister for State.
But the Fianna Fáil TD disagrees with critics and says he's committed to supporting the agri sector in Ireland: