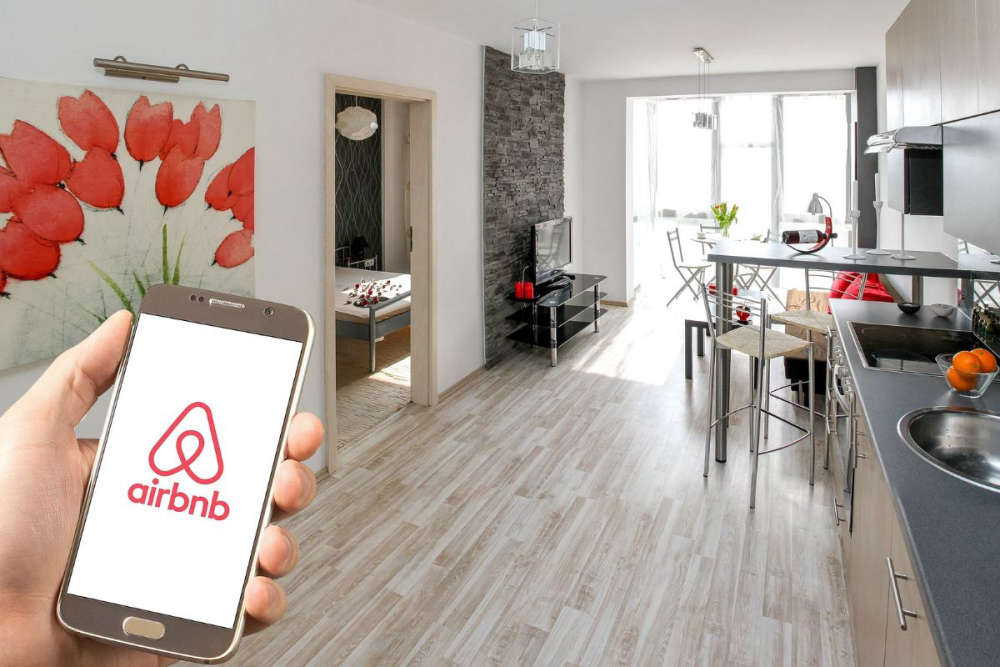 A new report suggests €6m was spent on Airbnb in the midlands.
Airbnb reportedly boosted the Irish economy by €500m last year.
A new report by Oxford Economics has found €6m was the total spend in the midlands in 2022.
Half of that was in Westmeath at €3m, followed by Laois with €2m and €1m in Offaly.
However, the news has been met with criticism from an expert who believes it's fueling the housing crisis by allowing landlords to put up short lets in rent pressure zones.
Dr. Rory Hearne, Assistant Professor in Social Policy at Maynooth University, says he's seeing students locally struggling to find private rooms to rent long-term:
Westmeath also had the highest number of guest nights, with 31,000.
That's followed by 15,000 in Laois and 11,000 in Offaly.
Nationally, there 4.4 million nights spent in Airbnbs, and 4,900 jobs supported by Airbnb-linked tourism, 110 of which were in the midlands.