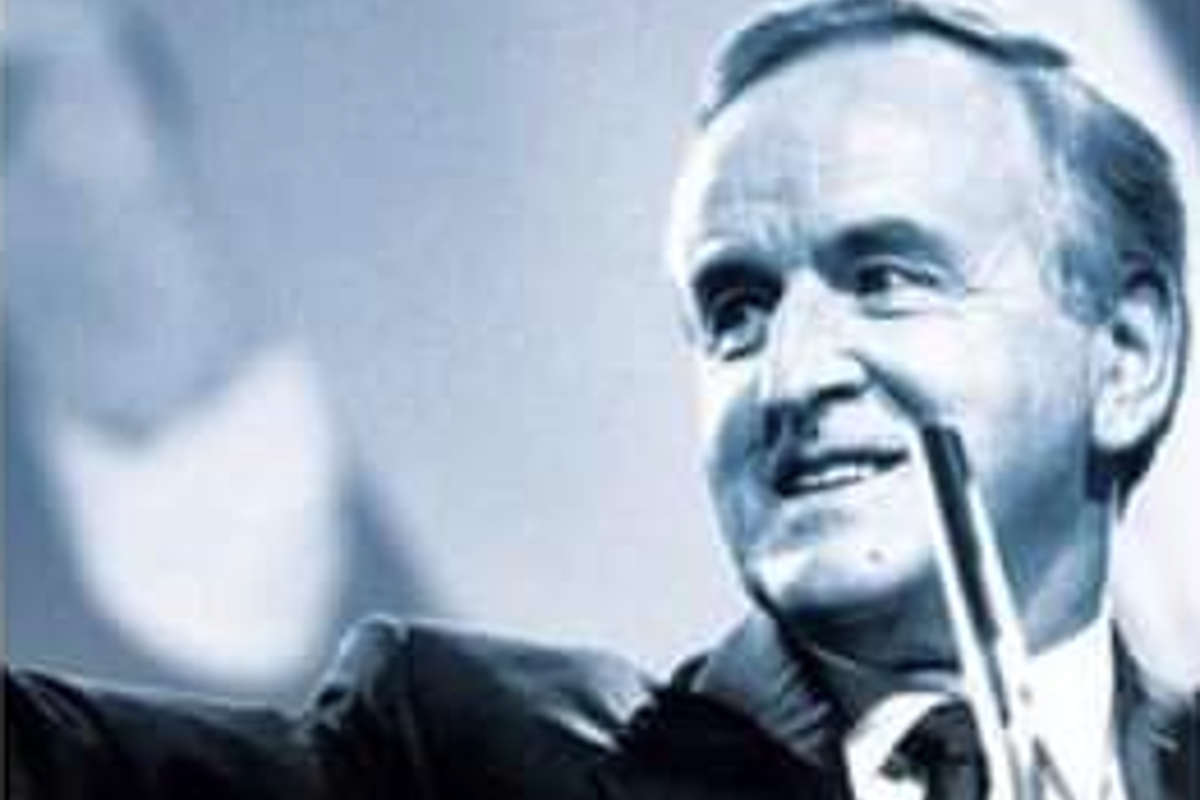 "Risk Taker Of Peace" launched earlier this month.
A new biography of Albert Reynolds claims he never expected a long term as Taoiseach.
The book suggests he told Bertie Ahern he would serve for a short time in return for the younger man not contesting the Fianna Fáil leadership in 1992.
Mr Reyolds then succeeded Charlie Haughey as Head of Government and sacked eight ministers, including fellow Longford-Westmeath TD Mary O'Rourke.
Her nephew Conor Lenihan is the author of 'Risktaker for Peace'.
He says he enjoyed a better relationship with Mr Reynold's than his aunt:Auto