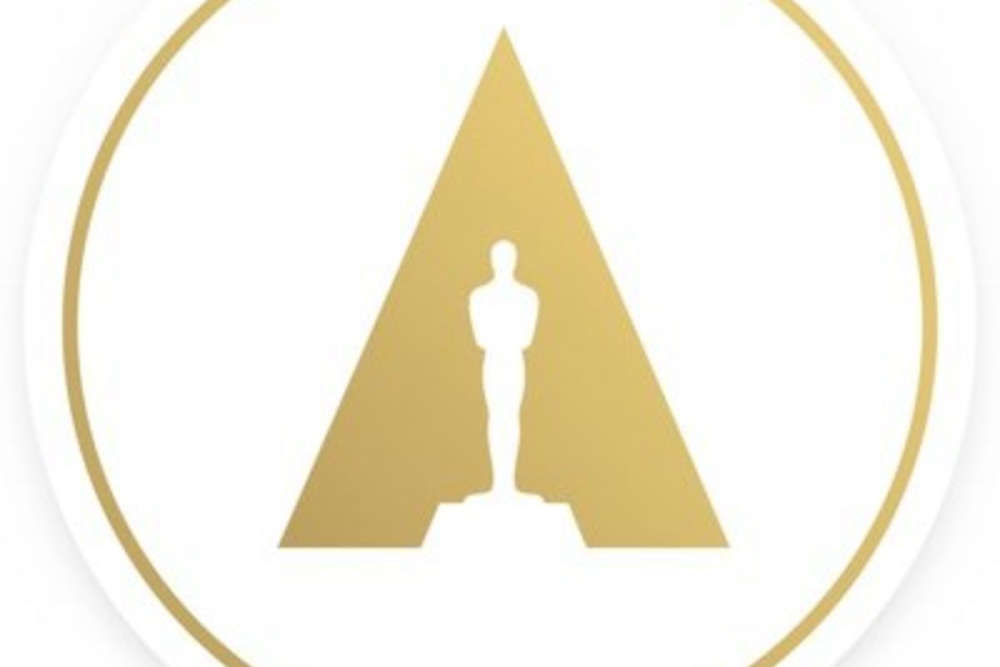 The Banshees of Inisherin has been nominated in nine categories at the Oscars.
The eyes of the entertainment world may be turned to Ireland this weekend.
Banshees of Inisherin is thought to have a live chance of picking up an Oscar, after being nominated in nine categories including Best Picture.
The comedy by Martin McDonagh stars Colin Farrell and Brendan Gleeson, and was shot on the islands of Inis Mór and Achill island.
Athboy's Mary Jo Neehham was an extra in the movie and says it was a great experience: