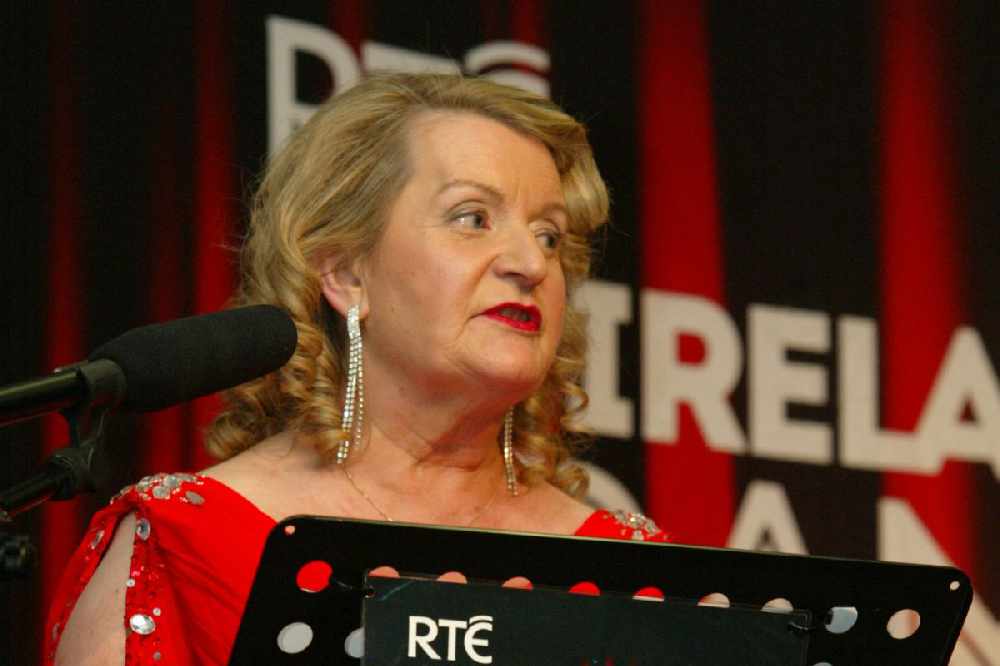 It's the latest event to fall victim to the Coronavirus. 
The RTÉ All Ireland Drama Festival, is the latest event to fall victim to the Coronavirus.
The organisers of the event,which is held in Athlone from the April 30 to May 9, have made the decision to cancel the 2020 festival.

Regina Bushell, Festival Director, said: "This decision to defer is based on latest advice from Government and the Health Service Executive. We are sorry that the Covid-19 Virus has brought us to this decision but, in the national interest and to play our part, we are taking this unavoidable action.

We understand the disappointment of the drama groups and circuit festivals all over the country.

Please take care of yourselves and comply with HSE guidelines during these unprecedented times. Remember "Ar scáth a chéile a mhairimid" - "we live in the shadow and the shelter of one another."

One of Europe's largest amateur theatre festivals, the RTÉ All Ireland Drama Festival is a hotly contested battle between drama groups from all over Ireland, and features nine groups annually, all of whom have qualified from a series of 35 regional heats. Hundreds of actors, their supporters and regular theatre lovers are normally in Athlone town for the duration of the event, which features a range of fringe elements, including street theatre, art exhibitions, workshops and events for young people.

RTÉ Head of Communications & Corporate Engagement, Joseph Hoban, said: "Since its inception in 1952, the RTÉ All-Ireland Drama Festival has grown and developed into a flagship event for Athlone. The festival has consistently delivered the highest standard in amateur drama, and the 2020 programme of plays was due, once again, to offer a mix of exciting new works and returning favourites. We share in the disappointment of the committee, the drama groups and all involved in Athlone."