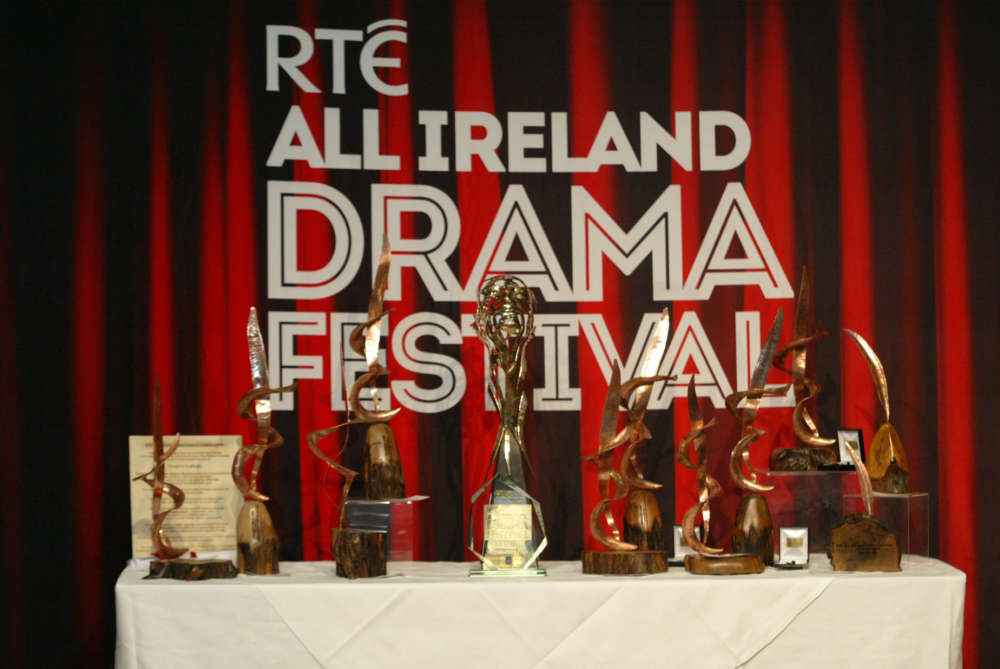 The 70 year old festival will return to Athlone this year.
Volunteers from the RTÉ All-Ireland Drama Festival are to be honoured with an address of recognition in Westmeath next month.
A civic reception will take place before the annual event kicks off in Athlone.
After a two year hiatus due to the pandemic, the festival is celebrating its 70th year, and runs from 5th to 13th May.
Local Fianna Fáil councillor Aengus O'Rourke says it's time to honour the dedicated band of volunteers: