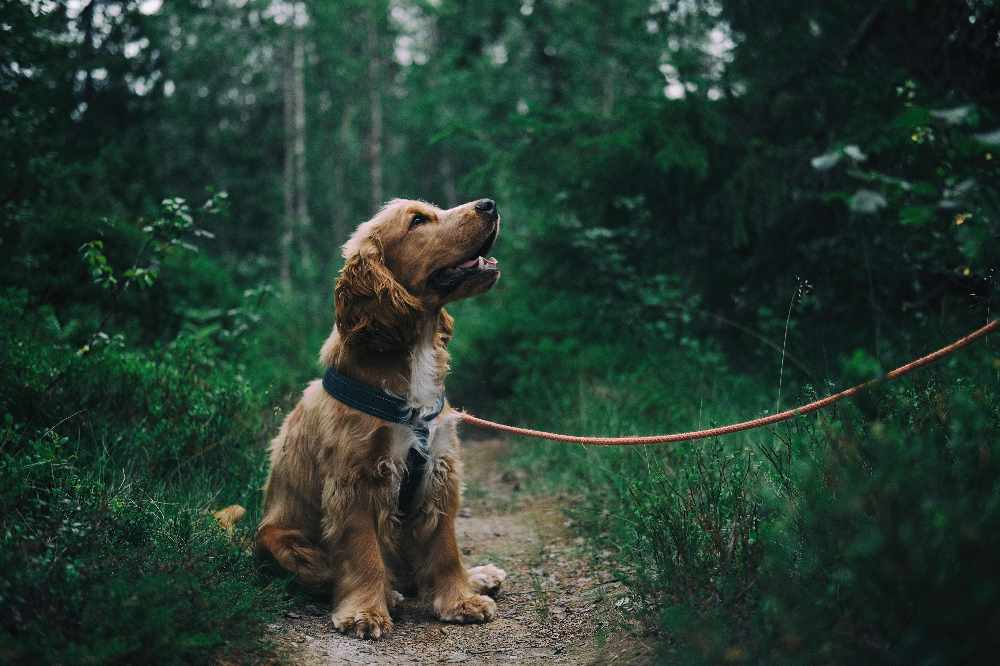 Offaly saw the country's highest rate of animals surrendered.
Almost 1,000 dogs entered pounds across the Midlands in 2018.
That's just over 9% of the total nationwide according to the latest figures from the Department of Rural and Community Development.
More than half of the dogs in pounds in the region last year were in Offaly.
The Faithful County saw 245 animals surrendered in the last twelve months - the most in Ireland.
A further 225 strays were collected and 30 others seized bringing the total in the system to 500.
Services in Laois rounded up a total of 170 dogs.
While in Westmeath, wardens accounted for 252 animals, of which 187 were strays.
More than two in five of the dogs that entered pounds in the Midlands were re-homed and 49 were euthanised.
Over 9,800 dogs were taken in by wardens in Ireland.
Dog control services in the three midlands counties operated at a loss of more than €280,000.