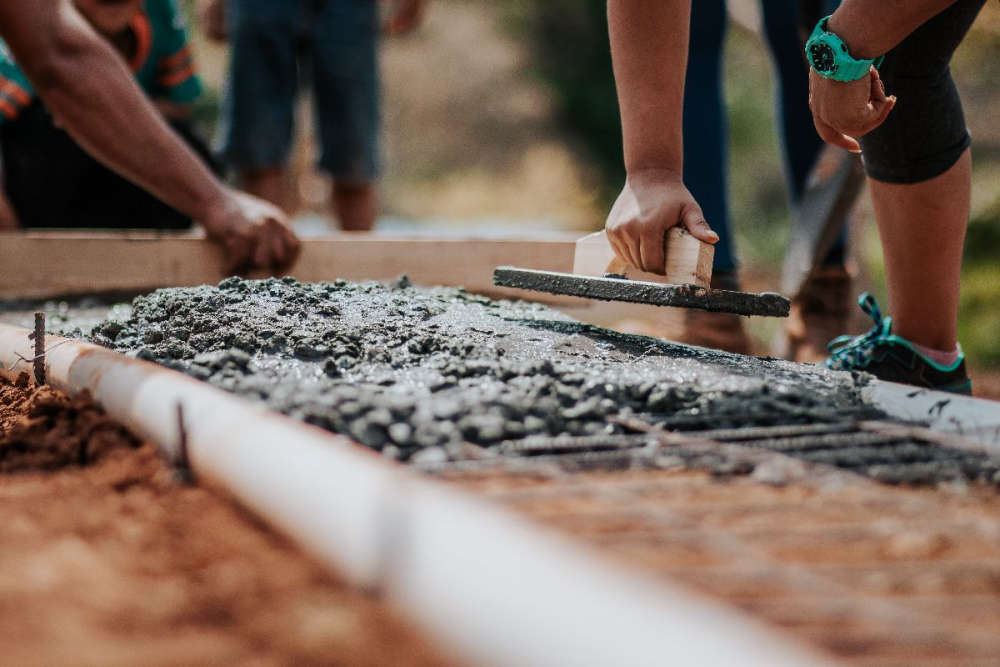 Westmeath have had the most units approved.
There was a 37.8% increase in the number of homes receiving planning permission in the first quarter of the year.
Over 11,600 were approved, compared to just under 8,500 in the same period last year.
However CSO figures show the midlands picture is significantly different.
The total number of planning permissions granted for new builds, extensions, as well as alterations and conversions in Laois, Offaly, and Westmeath is down by 5.5%.
Almost 500 new apartments and houses have been granted planning permission.
117 apartment units and 376 house units have received the green light, according to CSO figures released today.
Westmeath leads the way in both, with over 260 houses and over 50 apartment units apprroved.
Offaly has seen 43 houses and 22 apartment units approved, and in Laois 64 houses and 43 apartment units have been given the go ahead.