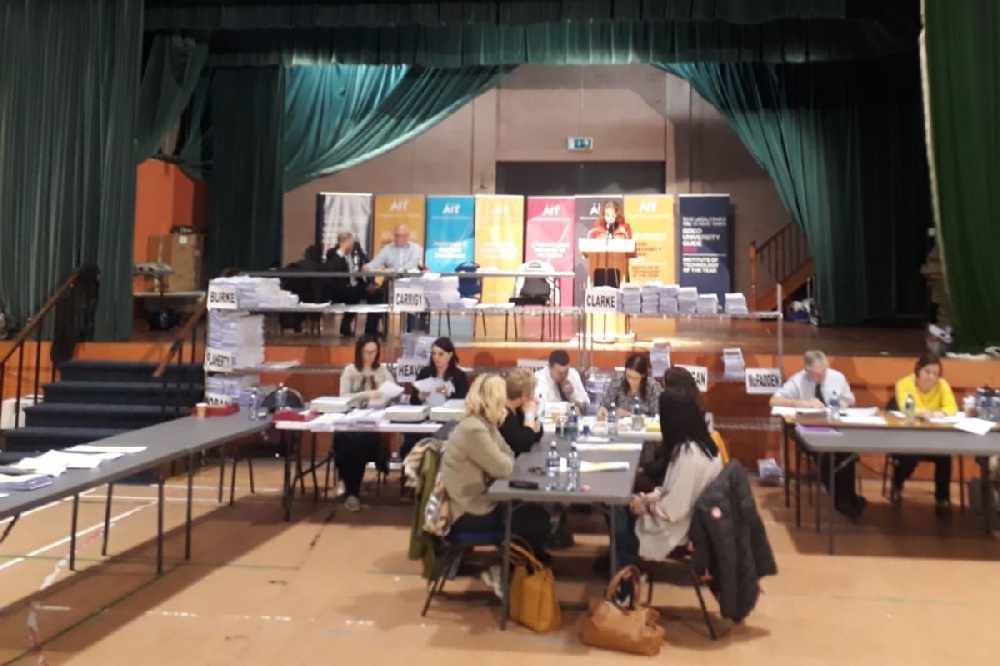 The National Party's James Reynolds has been eliminated.
Results for Longford Westmeath's sixth count is in, with James Reynolds from The National Party is being eliminated.
The wait continues for a seventh count, in the hopes of getting closer to filling the second seat for the constituency in the 33rd Dáil.
Reynolds came out with 1,130 votes which will now be distributed among the remaining candidates.
Green Party's Louise Heavin benefited well from Barbara Smyth from People Before Profit's transfers, receiving 233 - but it brings her to a total of just 2,721, which won't be enough to secure a seat.
Independent Junior Minister Kevin 'Boxer' Moran also received 119 transfer, which will be welcome boost to his effort to retain his seat.