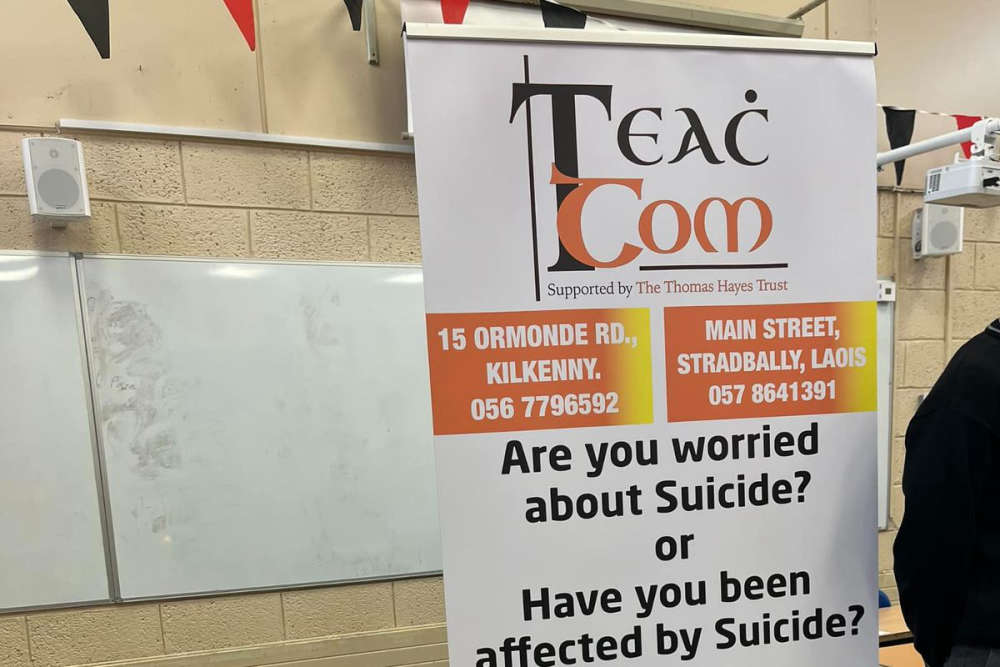 Photo Credit: Facebook @Teac Tom
Its founder is appealing for government assistance.
Another midlands charity is on the brink of closure, unless it receives assistance from the Government.
Teac Tom operates in Stradbally and Kilkenny, and provides around 100 sessions of free counselling every week.
Its Founder, Angela Hayes, is appealing for funding and says without it, the charity will probably have to close by the end of next month.
Last week, Good2Talk in Mullingar announced it was closing for the final time, as it was no longer 'feasible' to continue.
Ms. Hayes says they need sustainable support ASAP: