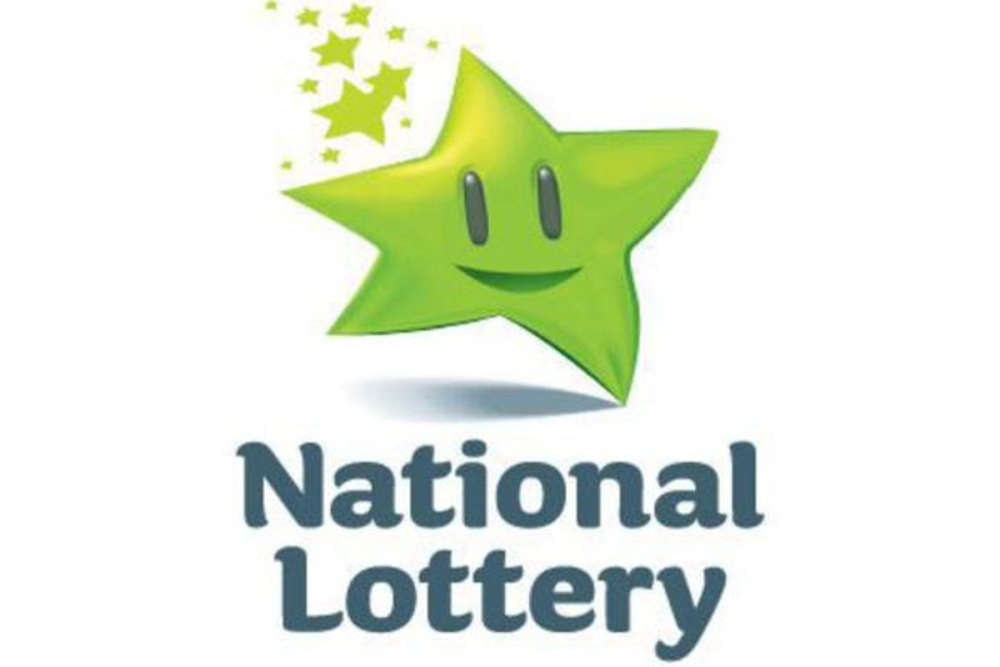 It's the second winning ticket in the region this week.
Another winning lotto ticket has been scooped up in the midlands.
A Quick Pick ticket for for last night's jackpot netted €225,634, and was also sold at the Obama Plaza in Moneygall on Monday.
The winning numbers from last night are 9, 21, 22, 24, 30, 46 and the bonus is 5.
It's the second winning ticket in the region this week, with a €500,000 EuroMillion Plus ticket bought by a lucky player on Tuesday in Tuthill's newsagents in the Golden Island Shopping Centre, Athlone.
The winning numbers for that ticket are 2, 7, 12, 36, 45.
Fran Whearty from the National Lottery, is encouraging players in the region to get in touch:

Obama Plaza Operations Manager Henry Healy was ecstatic when he discovered the shop sold the winning ticket: "Ah look its fantastic news, we're here eight years here and this is the largest win for us so far. I didn't even bother checking my own ticket, I don't even win arguments, let alone the Lotto!", he chuckled.
"We're a very busy motorway service station so we've a high footfall. While speculation is rife its someone local, it could easily be someone who was passing by, who didn't realise their win until they landed home. It's a great boost for us here, there will plenty of conversations and speculation over the next few days. We're delighted one of our customers won and that one of staff members made someone's day extra special", he added.

There was no winner of the Lotto Jackpot on Wednesday night which was worth over €5,912,949. This means Saturday's jackpot now rolls to an estimated €6.5 Million.
The Offaly ticketholder is advised to sign the back of their winning ticket and to keep it safe. The winner should?make contact with?the National Lottery prize claims team on 1800 666 222 or email?claims@lottery.ie?and arrangements will be made for them to claim their prize.?