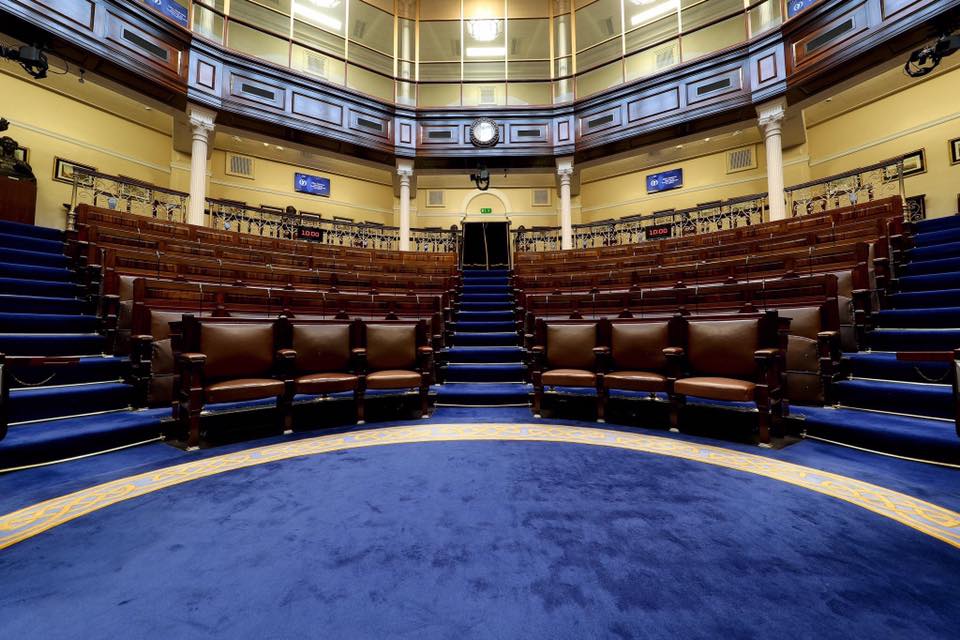 The Meath-West TD has decided to pull out of the discussions.
The Aontú leader is predicting government formation talks could drag on for another month.
Meath-West TD Peadar Tóibín says he was disappointed with the lack of urgency displayed by Fine Gael and Fianna Fáil, as he pulled his party out of discussions.
It's now been 97 days since the conclusion of the general election.
Deputy Tóibín believes Micheál Martin's plans could be scuppered by his own back benches:
Brexit will be the focus of the fifth round of government formation talks today.
Yesterday, Fianna Fáil, Fine Gael and the Greens discussed justice and equality issues, particularly the direct provision system.
Earlier in the week, they spoke about housing and the economy.
The first week of negotiations will conclude later today, but the talks are likely to continue until the end of the month.