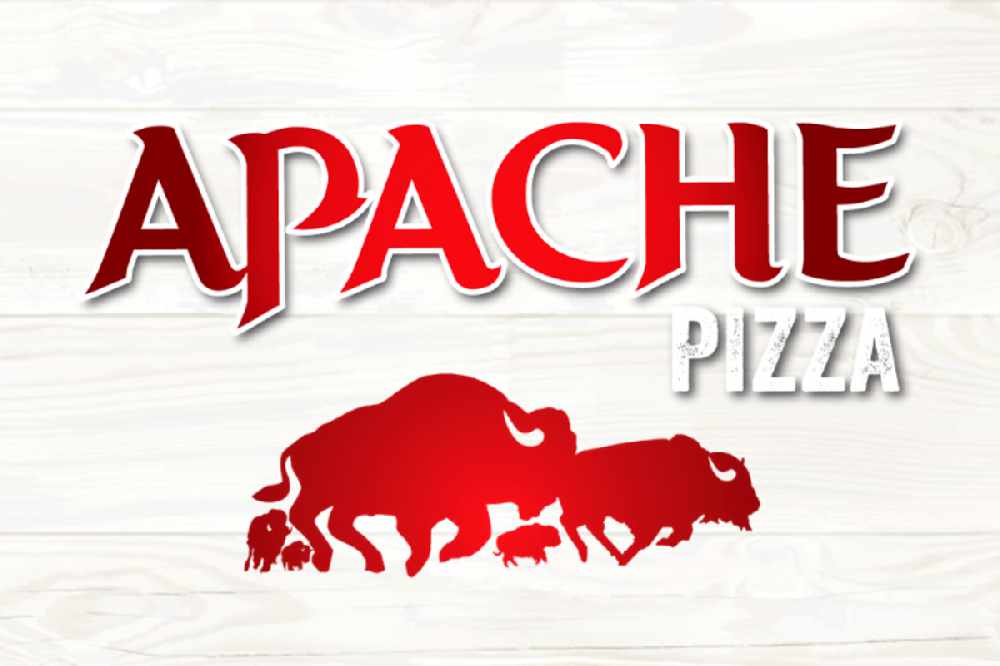 Jobs will be created at their six stores across the midlands.
Apache Pizza is hoping to recruit 500 new employees before Christmas.
Jobs will be created at all of their Irish stores - including its six branches across the midlands.
They're in Athlone, Mullingar and Kinnegad in Westmeath; Tullamore, Ferbane and Edenderry in Offaly; and Portarlington, Portlaoise and Mountmellick in Laois.
The roles include general managers, supervisors, team members and delivery drivers - with positions ranging from part time to permanent.
The fast-food franchise will take its recruitment drive to its store at Custume Place in Athlone next Tuesday 23rd November.
Locals are invited to drop by between 10 a.m. and 3 p.m.