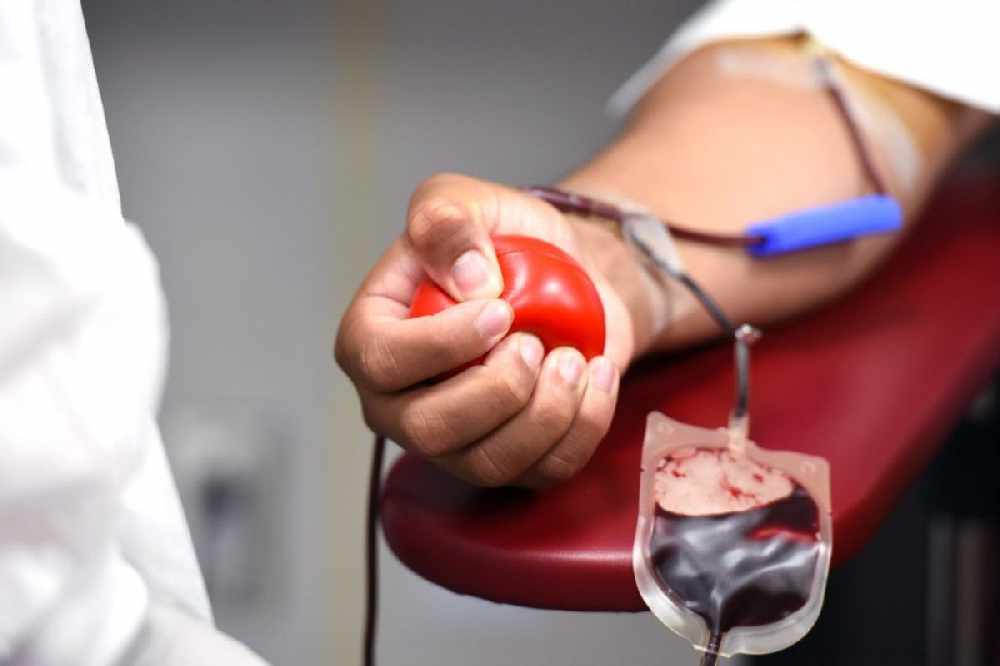 12,000 pints of blood are needed to keep up with current demand.
The Irish Blood Transfusion Service is urging donors to make a special effort to give blood over the Christmas period.
The service needs to stockpile 12,000 pints of blood before Christmas to keep up with demand.
Appointment-only donation clinics are taking place in Birr, Moate and Mullingar over the coming week.
Acting Operations Director, Barry Doyle says donors do need to take covid-19 and vaccinations into account;
There's a deferral for vaccination, so if you've been vaccinated, you can't donate
But when you make the phonecall to our and that captures all of that stuff as well if you have any queries."
The IBTS says there's a particular need at the moment for people who have O-negative, B-negative and A-negative blood types to donate.
And there's a particular push for donations with a number of clinics cancelled during Storm Barra.
All clinics at the moment are appointment only.
You're asked to call 1800 731 137 for an appointment.
IBTS needs to collect 12,000 donations before and during Christmas – we really need O- B- and A- right now! Some clinics were cancelled because of Storm Barra & many of our reg donors are unavailable because of illness. #GiveBlood Find your local clinichttps://t.co/m6mDkQz3e1 pic.twitter.com/Jo3yCbWfjf

— Giveblood (@Giveblood_ie) December 14, 2021
See the locations and opening times for the upcoming midlands clinics below...
BIRR
Marian Hall
Tuesday 14th December
14.30 - 17.00
19.00 - 21.30
Wednesday 15th December
14.30 - 17.00
19.00 - 21.30
Thursday 16th December
12.00 - 14.00
16.00 - 19.30
MOATE
Moate Community School
Sunday 19th December
12.00 - 15.30
MULLINGAR
Mullingar Park Hotel
Sunday 19th December
12.00 - 15.30
Monday 20th December
15.45 - 20.00
Tuesday 21st December
15.45 - 20.00
Wednesday 22nd December
15.45 - 20.00
Thursday 23rd December
15.45 - 20.00
You can find out more and check your eligibility at giveblood.ie.