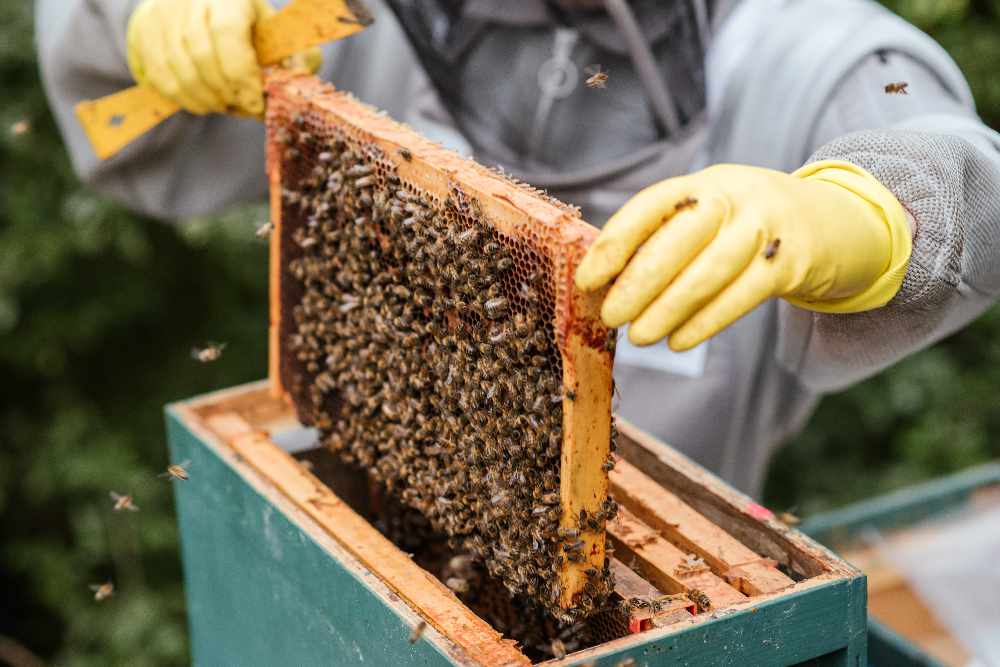 Ireland's beekeepers want to create the facility in an accessible location in the midlands.
Ireland's beekeepers are hoping to create a centre of excellence in the midlands.
The Federation of Irish Beekeepers' Association is looking for a three to four acre site to develop a headquarters and educational and research facility.
President of the federation, Paul O'Brien is appealing for private and public partners to come forward.
He explains what they're hoping to develop: