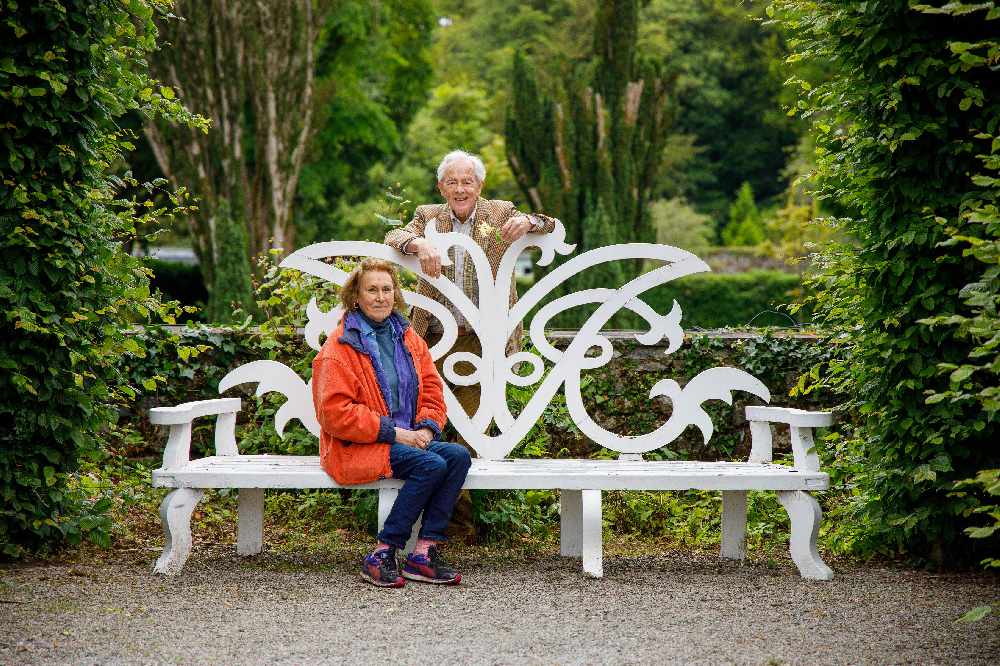 Lord and Lady Rosse at Birr Castle Demesne
It's taking a snapshot of their world-famous garden in Offaly.
A botanical art exhibition is coming to Birr Castle to mark its 400th birthday.
'Through the Artists' Eye' is being hosted at various locations, taking a snapshot of famous gardens at castle estates and desmesnes around the country.
The Parsons family is now hosting the collection for six weeks both online and at the castle, to mark their 400th anniversary in Birr.
Co-founder and co-ordinator of the exhibition, Seamus O'Brien says the garden at Birr is one their finest legacies: