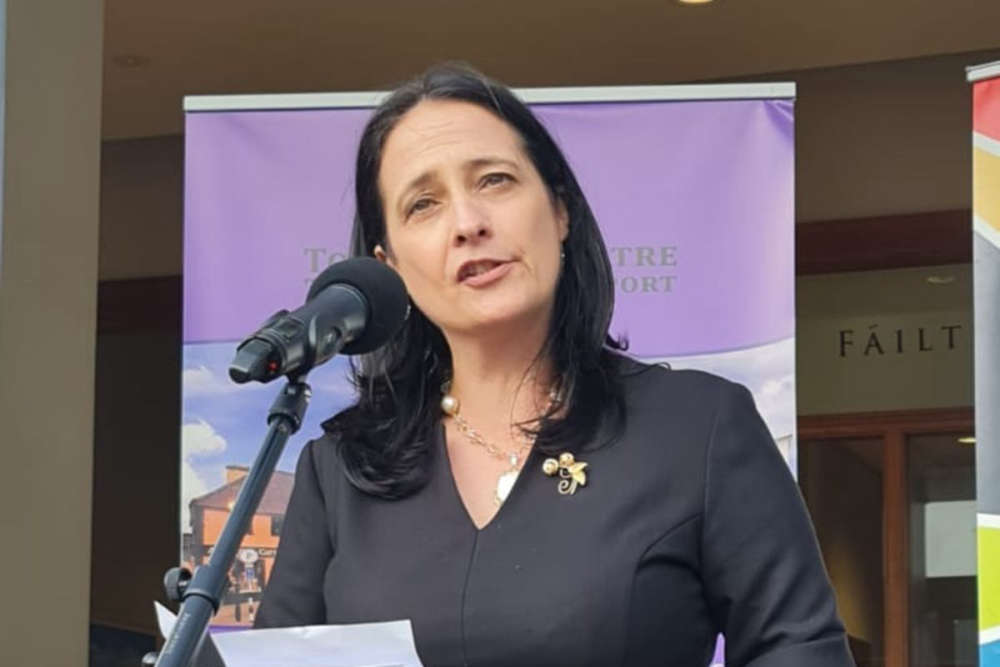 Ideas include designating it as a pilot event. 
Fresh attempts are being made to save Electric Picnic.
The Tánaiste wants the event to go ahead, after Laois County Council said yesterday it's not possible to revisit the organiser's application, which was rejected.
The Arts Minister says she's exploring all options to facilitate holding EP - including designating it as a pilot event.
Catherine Martin confirmed her department and the promoters have been in contact.
Minister Martin says she's engaging with colleagues on the request, and is examining the legal position in the context of the Government's deliberations on the next phase of reopening in light of the latest NPHET advice.
Earlier, Fianna Fáil TD James O'Connor suggested the government prioritise the issue, and also suggested moving Electric Picnic elsewhere if it can't be held in Laois: