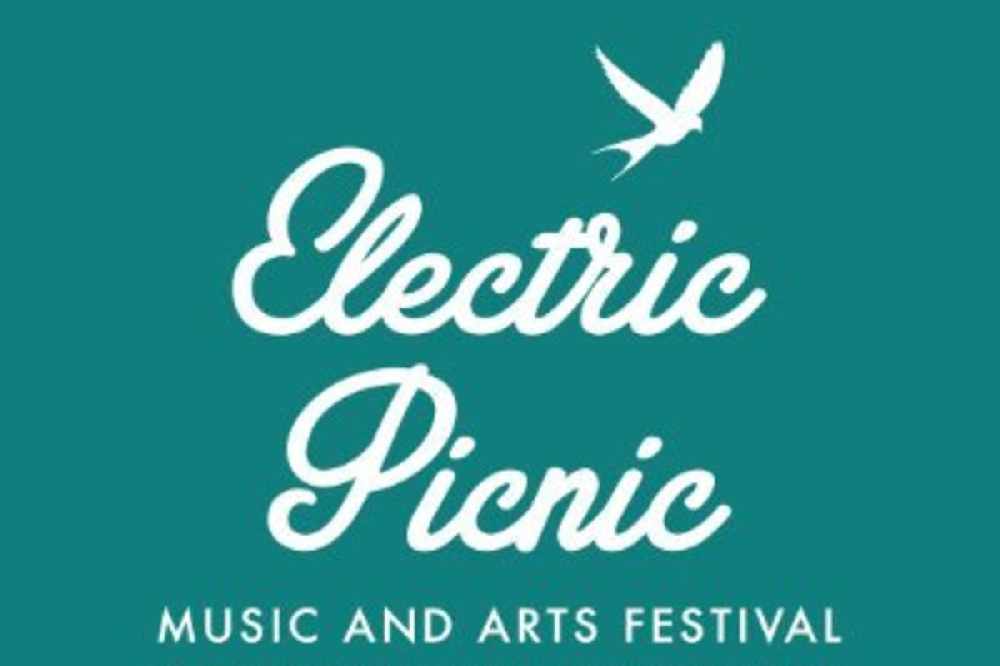 Festivities kick off on the 2nd of September.
The Electric Picnic Visual Arts Programme schedule has been announced.
The festival, taking place in September, will host an art trail as well as a public 'art lot' exhibition.
5 artists will also reside on the grounds in Stradbally painting large scale murals for display over the weekend.
Festival goers will also enjoy a menagerie of fantastical wild animals and curious items that will sit alongside the forest section of the Art Trail, presented by IADT students.