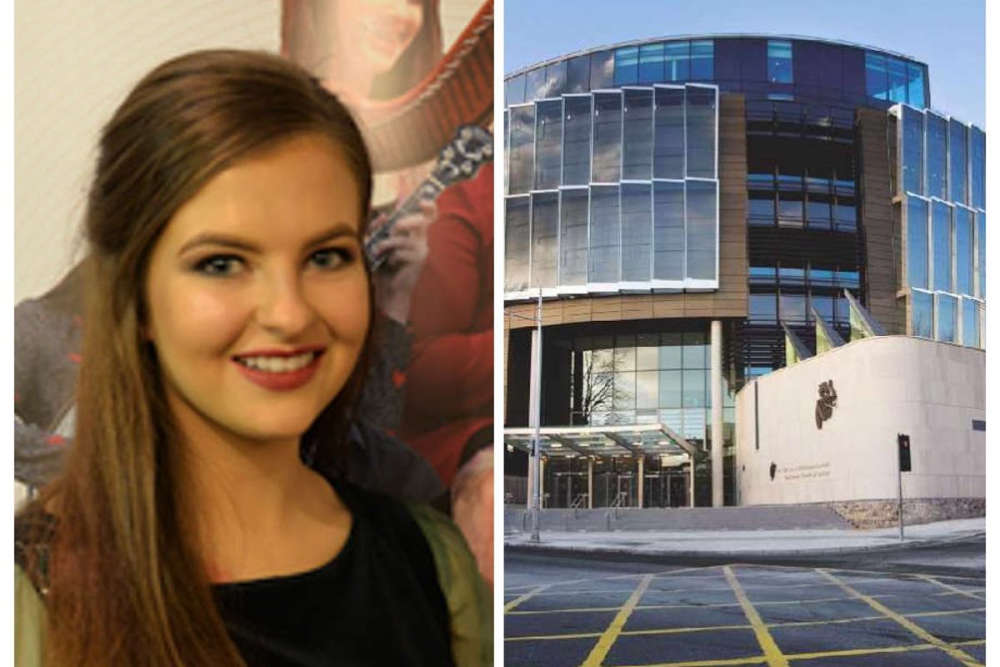 Judge Tony Hunt told the jury to 'get involved' in the deliberations.
The jury in the Ashling Murphy murder trial will continue their deliberations this morning.
They were released to consider the verdict yesterday afternoon.
The 33 year old Slovakian native with an address at Lynally Grove, Mucklagh, in Offaly, denies murdering Ashling Murphy along the Grand Canal in Tullamore on January 12th 2022.
Yesterday trial judge Mr Justice Tony Hunt told the jury all of the evidence must be stress tested.
He said verdicts are nothing to do with likes and dislikes, and urged all 12 jurors to get involved in the deliberations.
They retired to start their discussions at 3:35pm, and were sent home just after 4 o clock.
They'll reconvene later this morning.