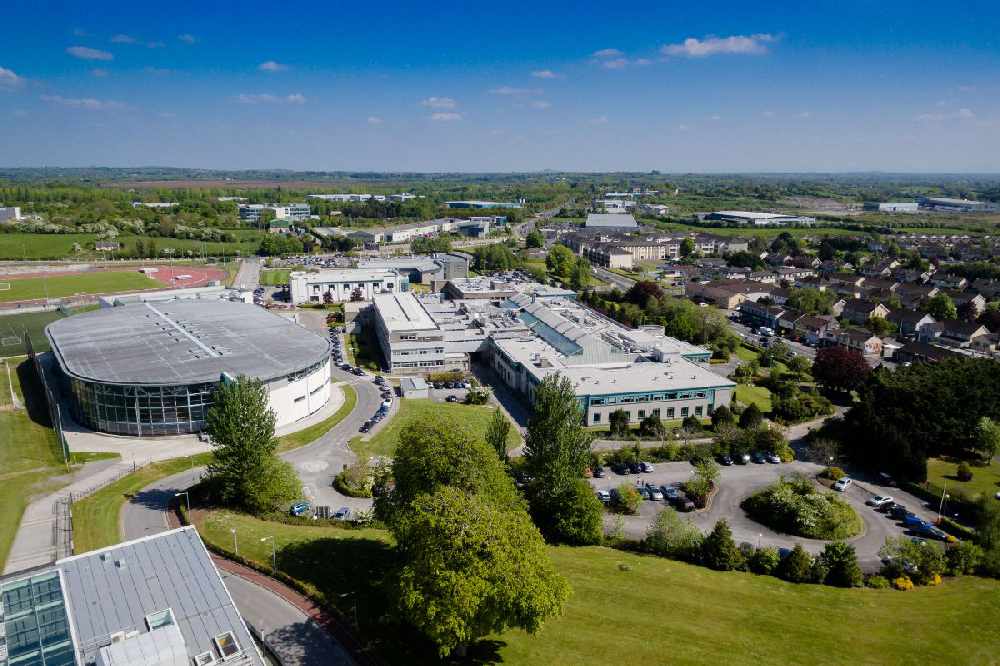 Students will receive a welcome guide ahead of their return.
Athlone Insitute of Technology is urging students to get vaccinated ahead of returning to on-campus learning next month.
They welcome back second, third and fourth years on Monday, 6 September, while incoming first-year pupils will begin on 27 September.
A student guide will be issued next week regarding vaccination and mask wearing protocols and a return-to-campus hub will be live on their website.
AIT President, Professor Ciarán Ó Catháin says every effort has been made to ensure safety including the installation of over 100 hygiene stations.