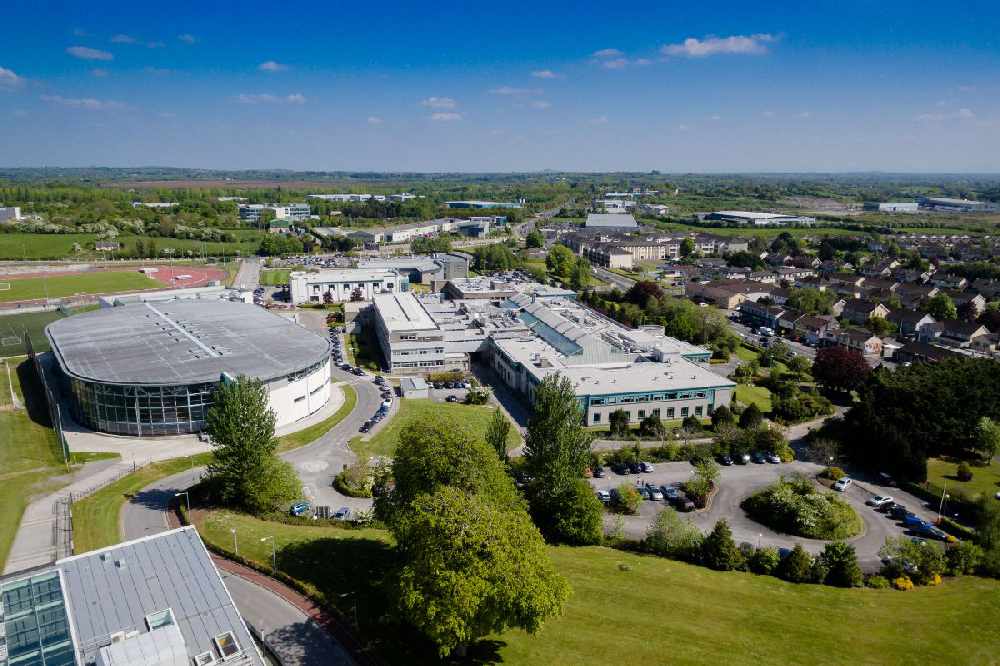 It'll merge with LIT to form Ireland's third technological university on October 1st.
Athlone Institute of Technology has been officially dissolved today.
Higher Education Minister Simon Harris has signed an order merging the Westmeath college with Limerick IT, to form the new Technological University of the Shannon: Midlands and Midwest.
The new third level institute will be formally established on October 1st and become the third of its kind in Ireland.
Speaking today, Minister Harris said;
"This is a really significant day in the reform and step change development of our higher education sector and an important milestone for the people of the Midlands and Midwest.
"This TU will drive regional development and socio-economic progression, will facilitate local and regional higher education access and course choice with university level qualifications for students in their own areas and will benefit in attracting enterprise, skills retention and creation and increased direct investment into the regions served by the university.
"I really want to thank the governing bodies, staff and students of both Institutions, local and regional stakeholders, the international advisory panel, Higher Education Authority, Qualifications and Quality Assurance Authority of Ireland and staff in my own Department for driving this important change.
"I also want to thank my colleagues in the Oireachtas for their steadfast support for another important landmark advance in regionally provided higher education."
The new TU will be established from October 1st meaning students who are starting their academic term this September and students who will graduate next year will do so within a university setting and with university qualifications, respectively."
Read more here.