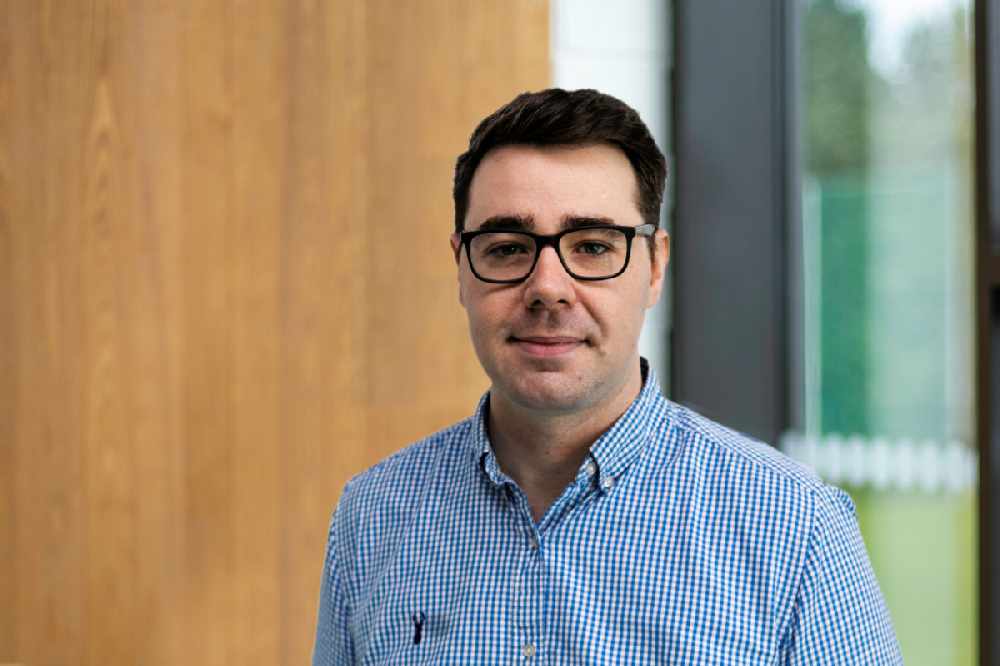 It involves augmented reality technology.
A researcher at Athlone IT is trialling novel technology to help stroke victims to find words.
Conor Keighrey from AIT's Software Institute has created a multimedia speech and language assessment capable of testing long-term memory.
A person with speech difficulties can undertake a virtual speech and language assessment, to examine their ability to understand image and word pairings.
A device - like a fitbit - is also used to monitor a person's stress, to aid with the process.
The AIT researcher says the transformative potential of immersive technologies like this is starting to be recognised: