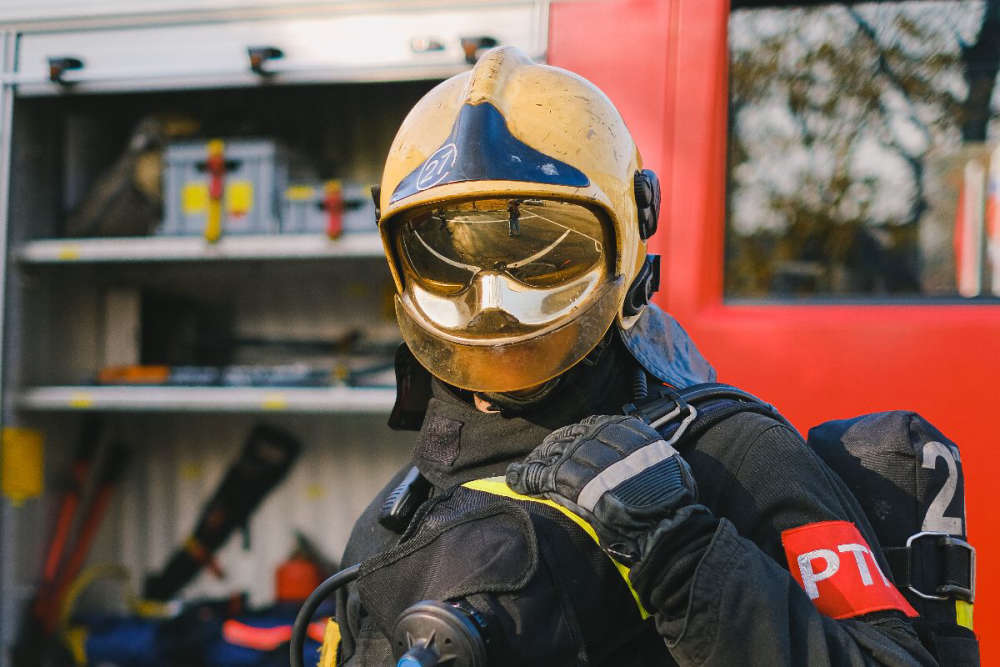 It's the second serious fire in the area in the last seven months.
An awareness campaign is being planned in Westmeath, in the aftermath of a fire which destroyed four buildings.
It'll be co-ordinated between local fire services, the chamber of commerce and Vintners' Federation members in Athlone and the surrounding areas.
It follows a devastating blaze in the Baylough area of the town on Friday evening.
Senior Assistant Chief Fire Officer Pat Hunt says it's the second major fire in the area in the last seven months: