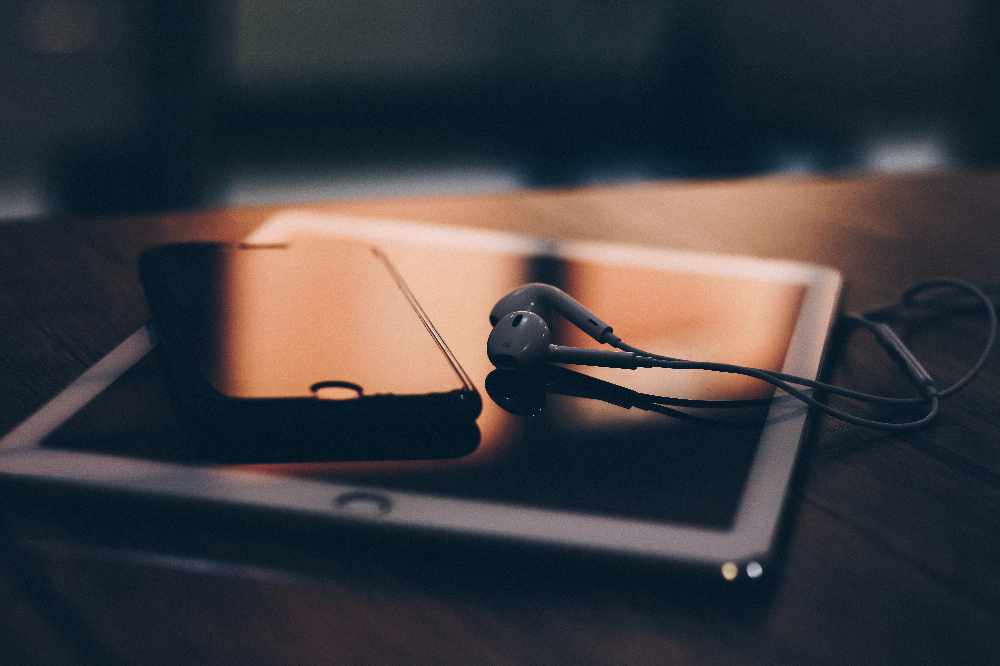 It's being put forward by Aontú.
A bill making it illegal for internet companies to provide pornography to children online will go before the Dáil later.
TDs will discuss the Protection of Children Bill, which is being put forward by Aontú.
Leader of the party and Meath West TD Peadar Tóibín, says it's a serious issue that needs to be addressed:
It's proposing any provider found to be in breach would face fines from the communications regulator.
Deputy Tóibín says the state must help parents tackle the issue: