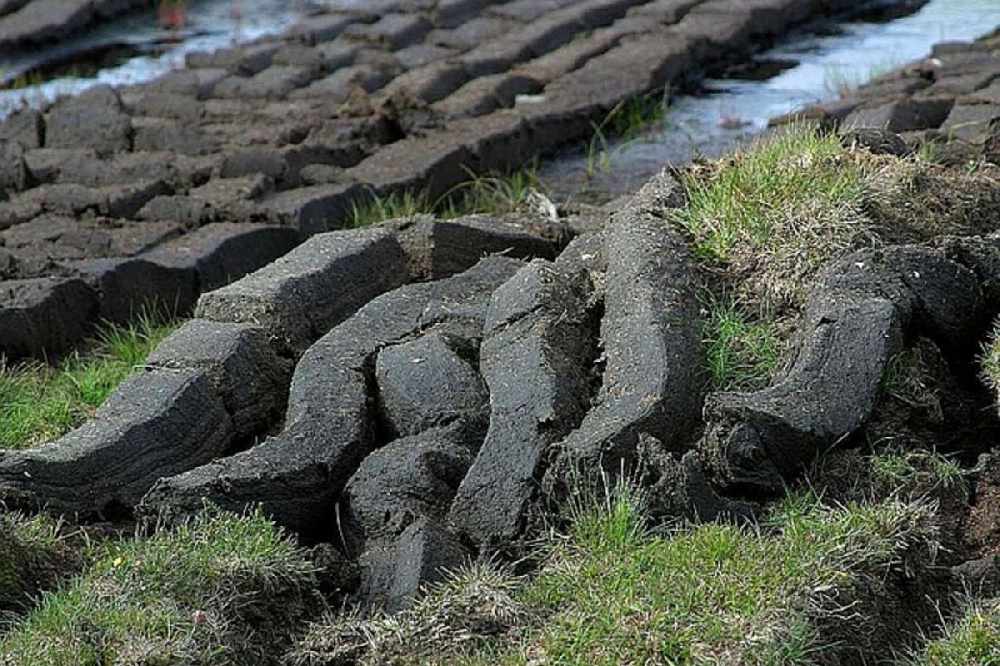 However, Eamon Ryan has denied that's the case.
Tánaiste Leo Varadkar says a ban on the sale and supply of turf has been paused.
The rule's due to be introduced in September, under new solid fuel regulations - but has been strongly criticised in rural Ireland.
A spokesperson for the Environment Minister says Eamon Ryan has agreed to hold talks on how the new rules will be implemented - but denies they've been paused.
Independent TD for Roscommon-Galway, Michael Fitzmaurice, says the ban should be scrapped permanently:
The Environment Minister has this morning denied he's at odds with the Tánaiste over the new ban.
At last night's Fine Gael parliamentary party, its leader cited the current energy crisis as the reason for a postponement of the measure.
Leo Varadkar is reported to have said that telling those who cut turf that they now can't was like telling the French they couldn't have wine or the Italian's they couldn't have pasta.
However, Eamon Ryan says he'll work with his government colleagues to find a solution, but the measure won't be paused: