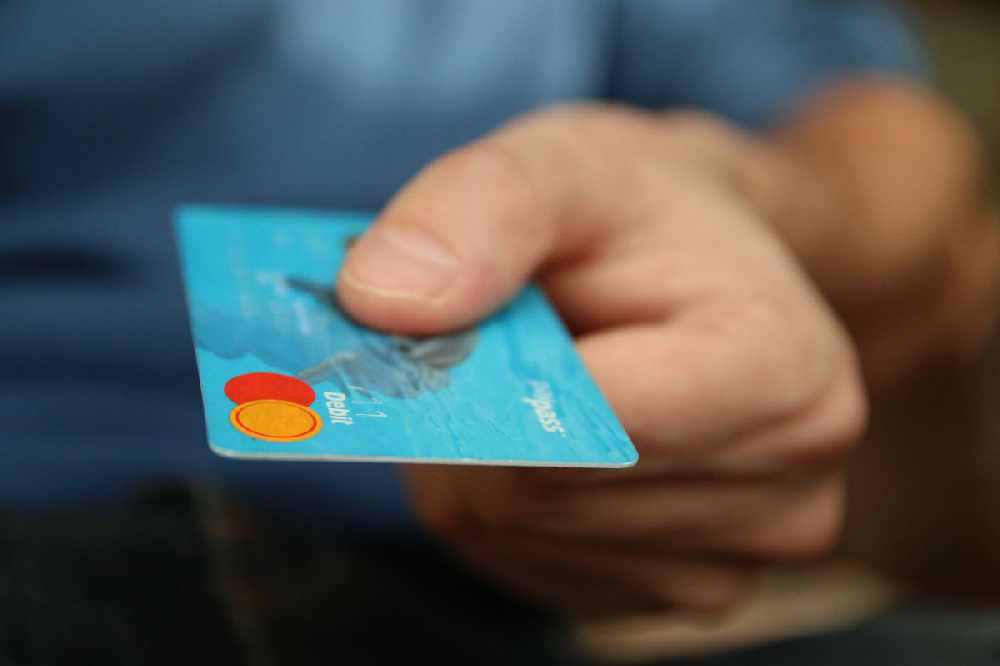 Clement Herron says high rental costs are leaving people unable to save.
Banks should be taking a person's history of making rent into consideration during mortgage applications.
That's the view of Portlaoise-based auctioneer Clement Herron, who says large number of people are paying their rent on time, but the high prices mean they're unable to save for a mortgage.
The latest data from daft.ie shows the average rent in Westmeath, Laois and Offaly is over €1,000 per month.
Mr. Herron says changes need to be made: