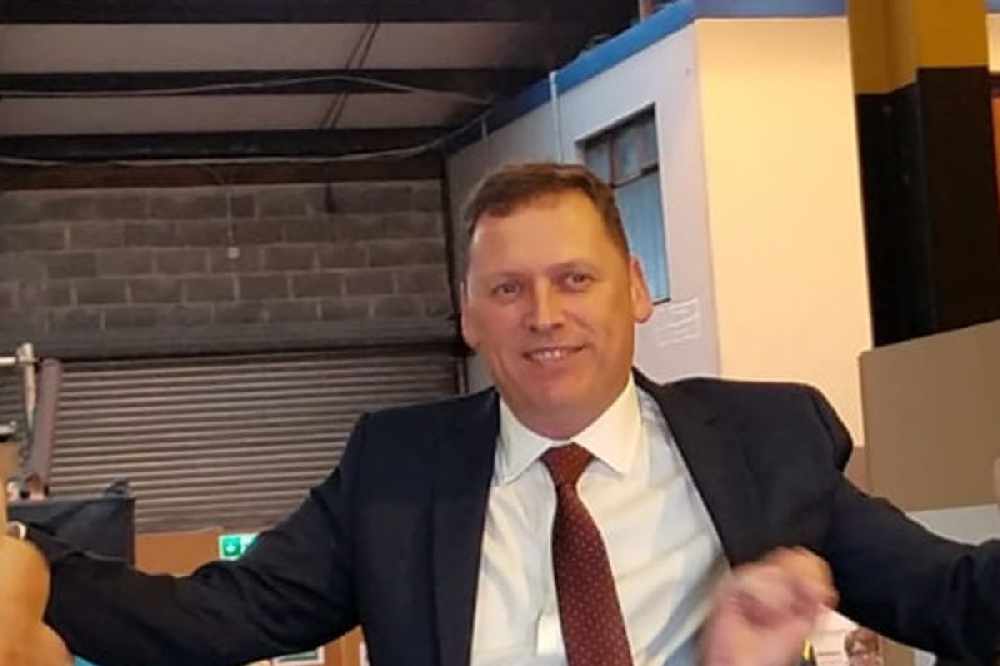 The former Agriculture Minister has been speaking exclusively to Midlands 103.
Former Agriculture Minister Barry Cowen is vowing to be back in Government.
The Fianna Fail TD was sacked by Taoiseach Micheal Martin on Tuesday, after refusing to answer fresh questions in the Dail about his drink driving in 2016.
He disputes the Garda record of the incident and is pursuing a "process of rectification"
The 52 year old has been speaking with Liam Dumpleton on Midlands 103 and he says he won't be quitting the party: