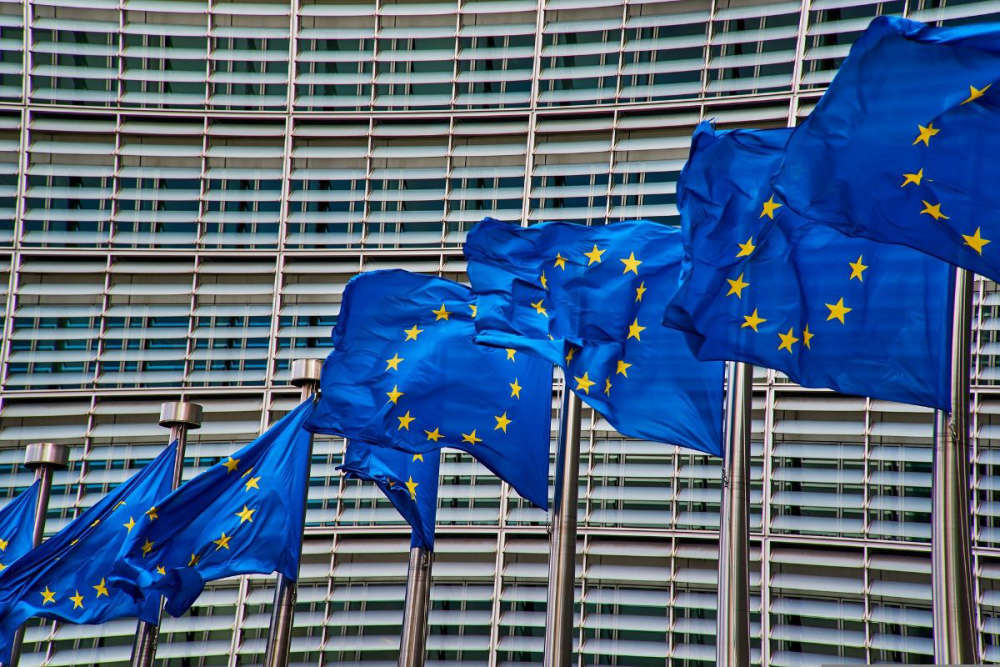 That's according to the Minister for European Affairs.
Ireland becoming a member of the European Union has 'transformed' the country.
That's according to Longford Westmeath TD and Minister of State for European Affairs, Peter Burke, on Europe Day.
German Ambassador Cord Meier-Klodt will be visiting schools across Westmeath to mark the occasion in the midlands.
More than 470 schools across the country will also perform Beethoven's 'Ode to Joy.'
Deputy Burke Peter Burke says Ireland's membership was "critical" during Brexit: