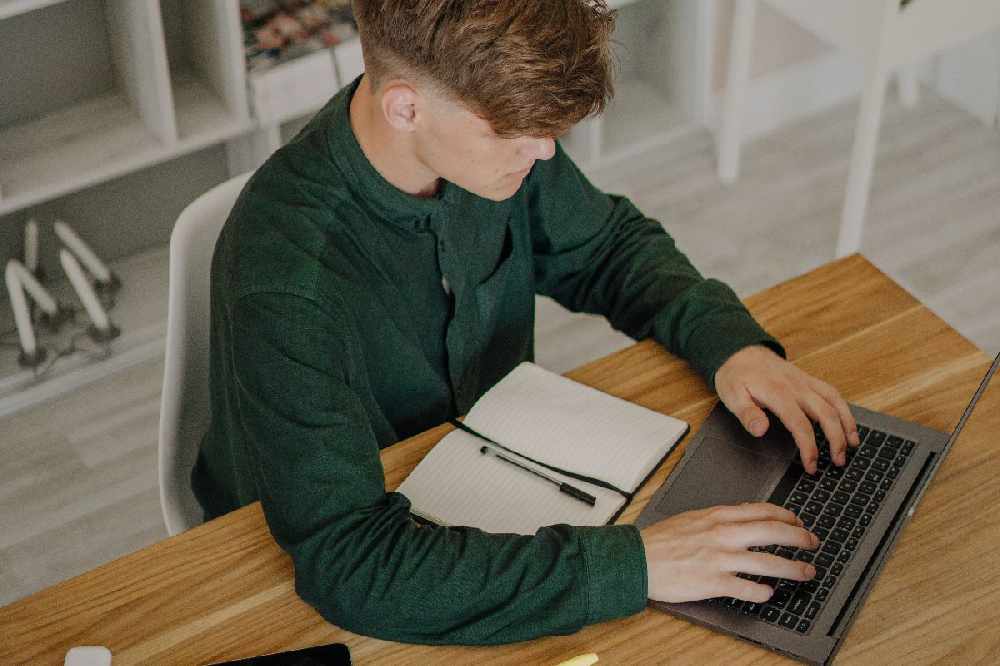 Stock Image
The event kicks off on June 8th.
Remote working can draw more jobs from the green economy and tourism towards the midlands according to the Junior Minister for Agriculture.
The Grow Remote Summit takes place in Portlaoise on next week on June 8th and 9th.
The event will see remote working experts delivering talks and workshops as well as a remote recruitment fair.
Offaly Senator and Minister of State Pippa Hackett says the development of communication technology will enable people to improve the quality of their lives: