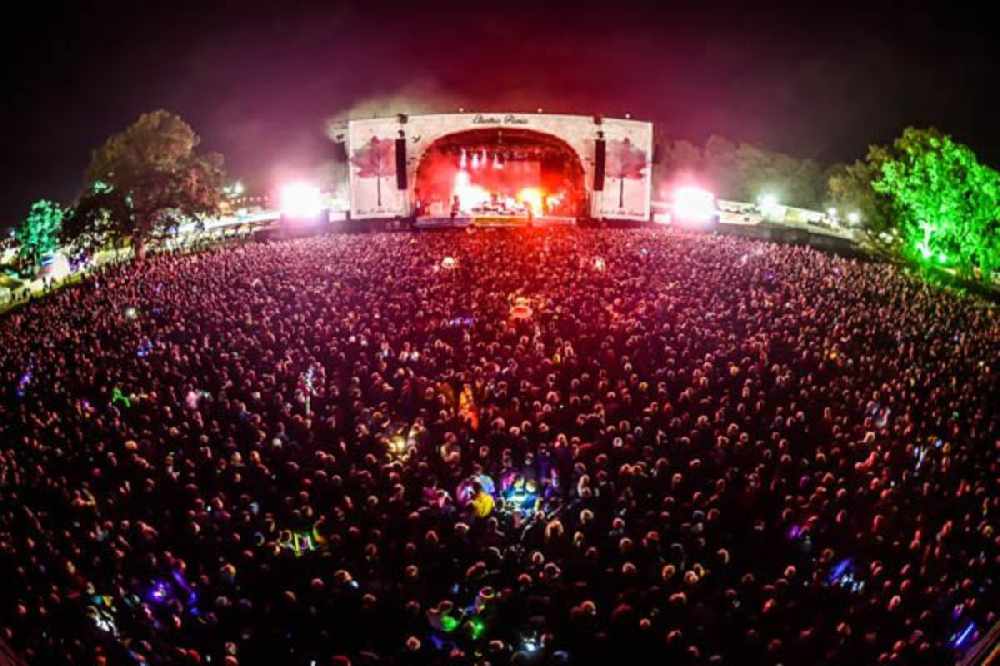 The comments are in the context of Electric Picnic taking place in 2021.
Locals in Stradbally say they want to wait until next year before welcoming people back to Electric Picnic.
The festival in Co Laois takes place annually in September, but was cancelled last year due to the pandemic.
Organisers say it will go ahead from September 3rd to 5th however people living in the town say they want to see it cancelled again this year.
Sylvester Phelan owns a shop in the town and says people are concerned about public health: