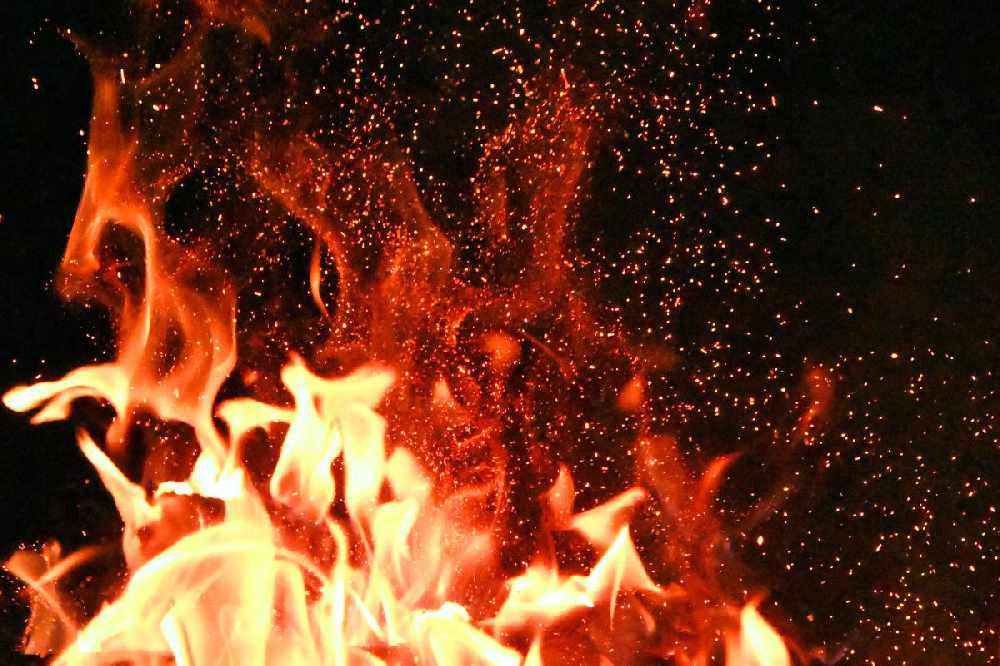 It'll be brought into areas of Athlone and Moate Municipal District.
Fine Gael wants Gardaí to be given new powers to tackle antisocial behaviour in Westmeath.
Councillor John Dolan says the new draft by-laws for Athlone and Moate will address drinking, lighting of fires and dogs being let off leashes in parks and playgrounds.
The Athlone rep says the proposals are open for public consultation: