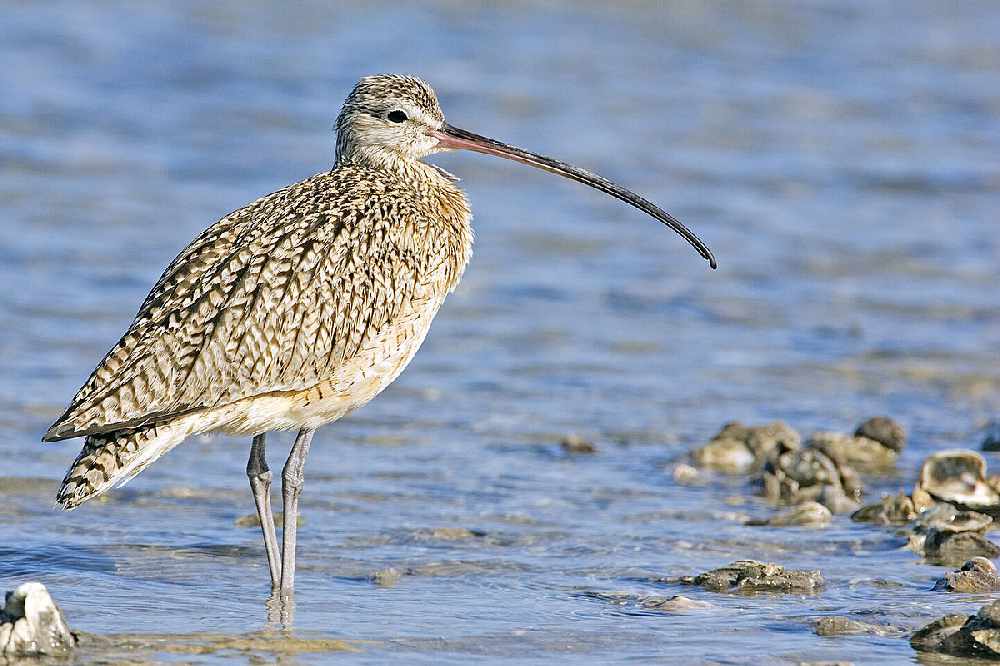 The NPWS is asking people to record sightings of the endangered bird.
The National Parks and Wildlife Service is appealing for 'citizen scientists' in the midlands to help preserve the endangered Curlew.
The bird species is almost extinct in Ireland, having suffered a 96 per cent population decline in the last 30 years.
People in the Slieve Blooms, Shannon Callows and other open, boglands are asked to make a record of any Curlew sightings and report back to the NPWS.
Ecologist Dr. Sean Kelly says this will help build up a national picture of the number of breeding birds:
How to submit records:
- By email: nationalcurlewsurvey@gmail.com
- By phone to the survey coordinator on 083 104 8000
- Online at https://www.surveymonkey.co.uk/r/QRLHR7B.