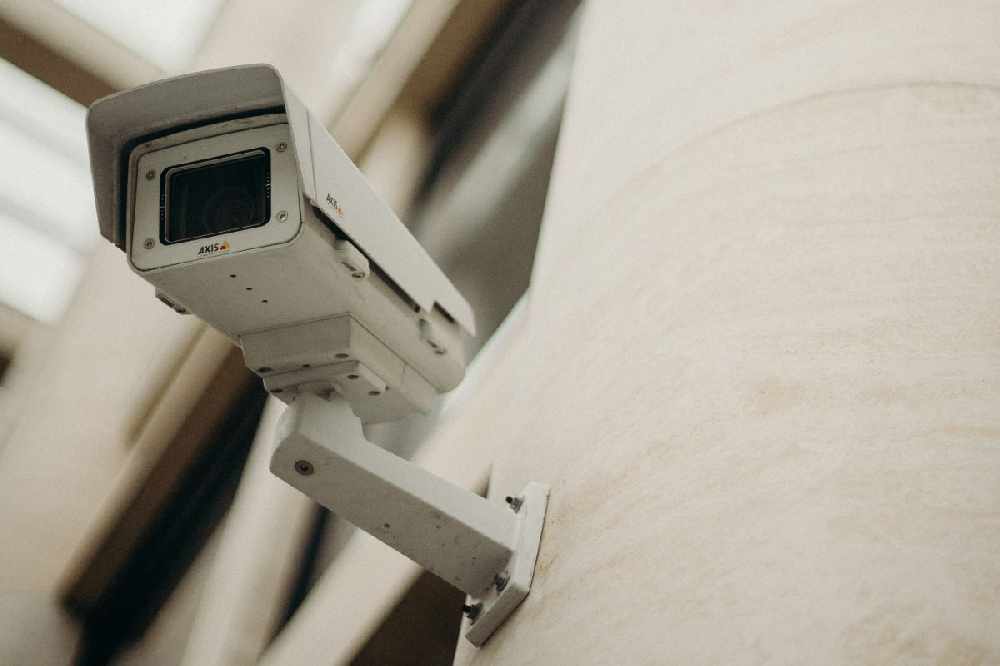 As it stands, GDPR prevents the use of cameras for stopping illegal dumping.
Local authorities have to get the legal standing to use CCTV to stop illegal dumping.
That's according to Labour Senator in Athy, Mark Wall, as CCTV can be used in court against serious offences such as murder or assault, but GDPR laws limit its other uses.
He says it needs to be used as a "defence against the destruction of rural towns, villages and urban areas."
Senator Wall says that a code of practice is all that is needed for the cameras to be used to help the cause: