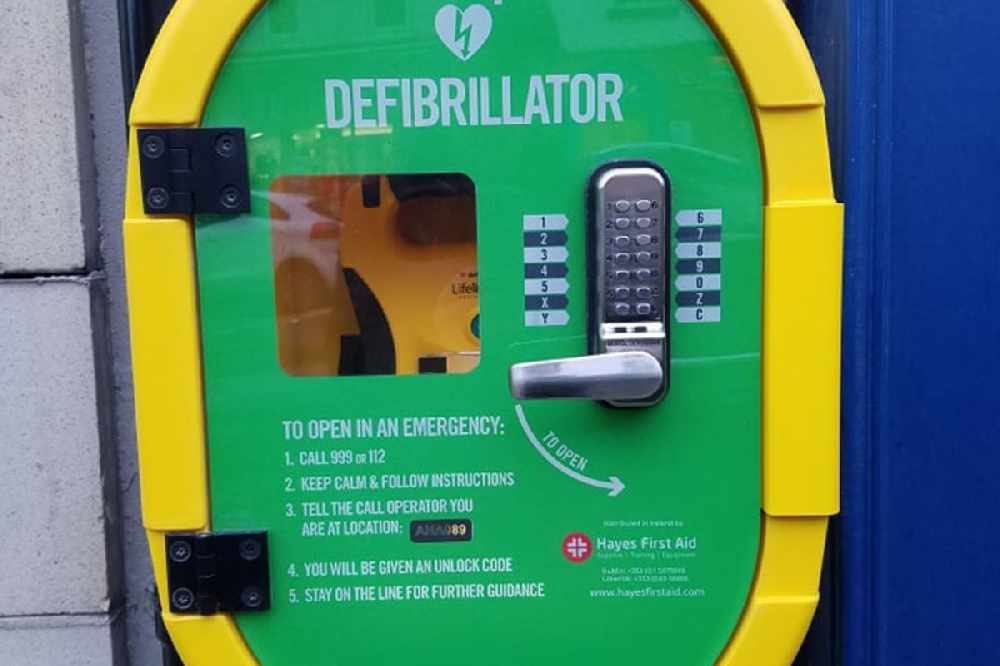 The call comes from a councillor who suffered cardiac arrest.
A midlands councillor who suffered cardiac arrest wants to see defibrillators installed for new housing developments.
Westmeath's John Dolan believes the move wouldn't contribute much to the overall cost of a housing development.
New research shows just over half of people having a major heart attack call emergency services within 60 minutes of experiencing symptoms.
The National Office of Clinical Audit examined 1,500 patients with the most serious form of heart attack in 2021, and found only 44 per cent of them called 999 for an ambulance within an hour.
The Fine Gael rep says people should have enough confidence to try and use a defibrillator if they have too: