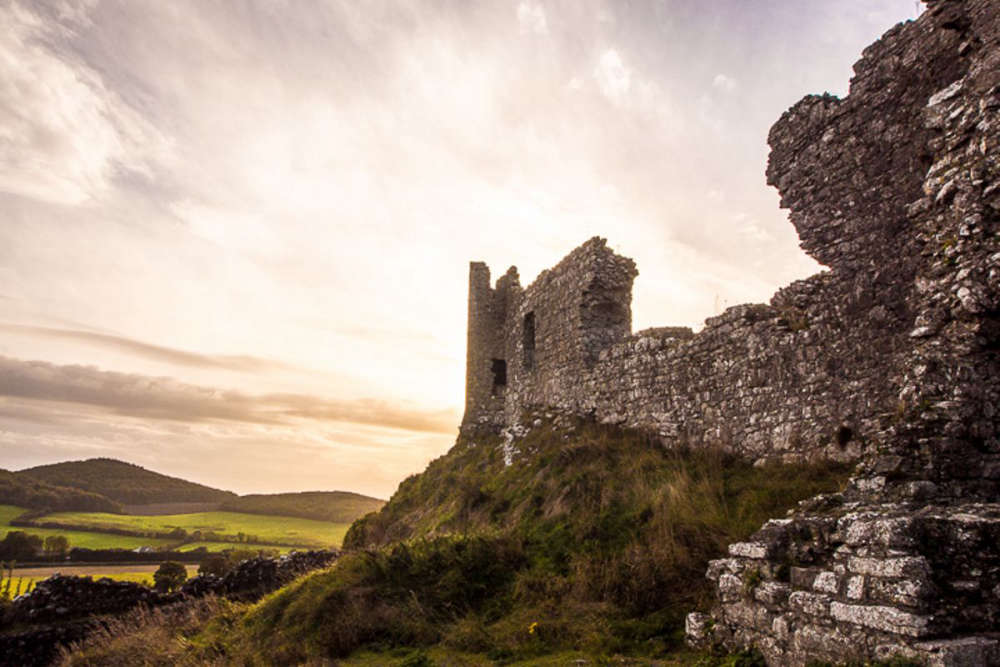 One local councillor feels tourist spots are being under-utilised because visitors can't find them!
More tourism signage is needed in Laois.
That's according to local Labour rep Noel Tuohy, who says not everybody has a sat nav and need signs to locate the county's tourist hot spots.
He's asked the local authority for more aesthetically pleasing and informative notices.
Councillor Tuohy says finding the Rock of Dunamase, for example, is very difficult: