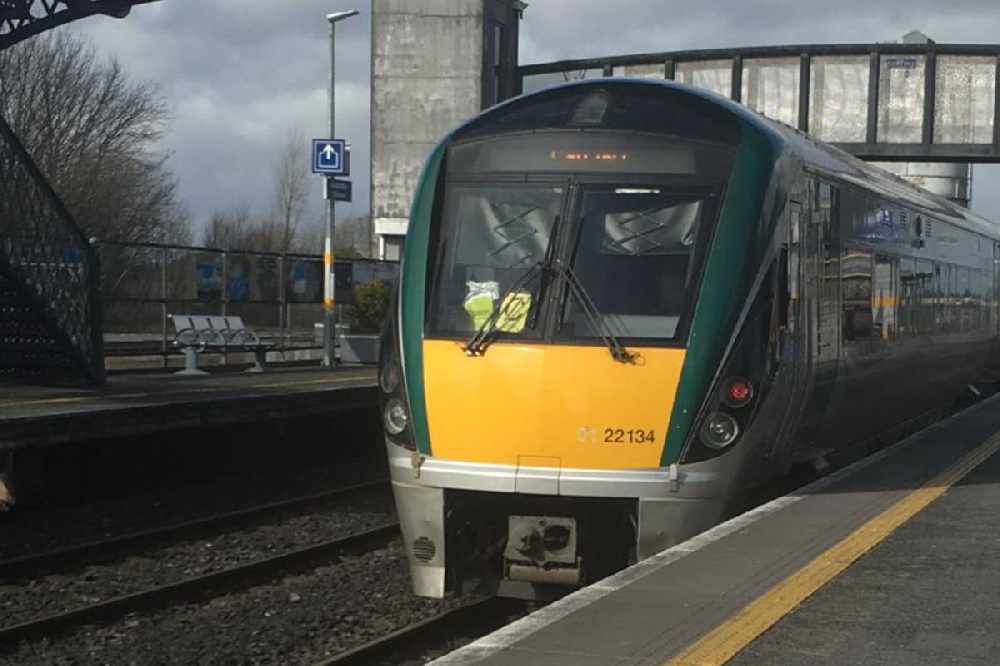 It's believed additional routes would progress the town's efforts to gain 'city' status.
The addition of two new trains would help a midlands town gain 'city' status.
That's according to Independent TD Denis Naughten, who believes the Department of Transport is ignoring the Athlone to Galway and Westport route.
41 new carriages are being delivered nationally, and the Roscommon Galway Deputy believes the additional services would reduce traffic and emissions, and encourage more people to use the train.
Deputy Naughten says the priority needs to be taken away from Dublin, and given to other towns in the country: