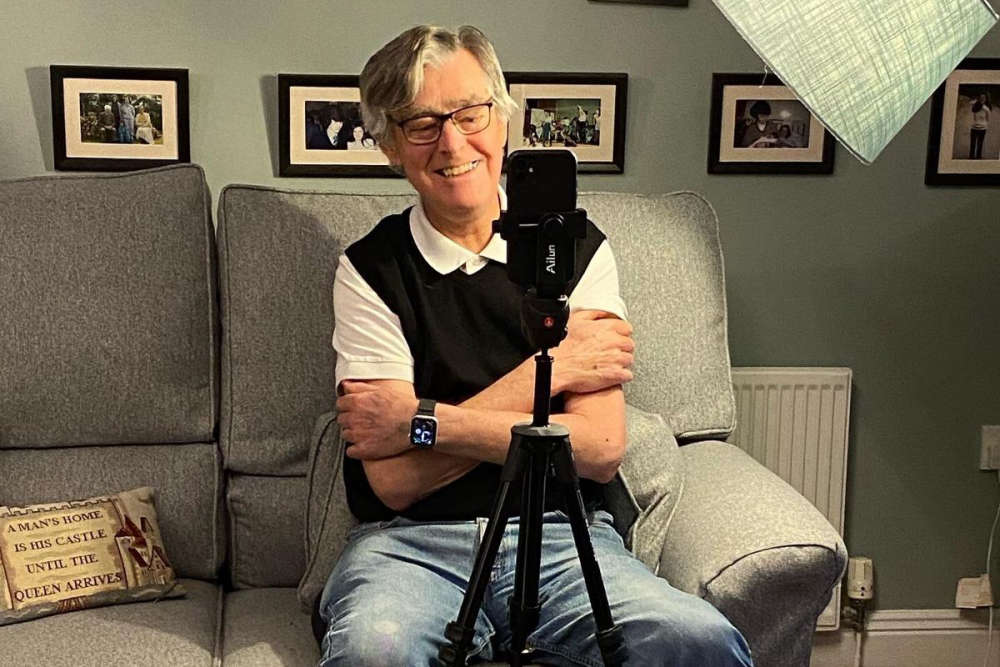 John O' Rourke - Photo Credit: Twitter @AislingORourke
World Sepsis Day takes place next week.
It's hoped local authority buildings in Offaly will be lit red to support people with Sepsis.
Tullamore's Aisling O'Rourke, whose father John died from the condition in 2020, has asked Offaly County Council to make the move for World Sepsis Day, which takes place next Wednesday.
She says her family weren't aware of the signs of the condition when her father got sick.
Ms. O' Rourke was speaking with Will Faulkner on Midlands Today and says she wants everyone to be able to spot the signs: