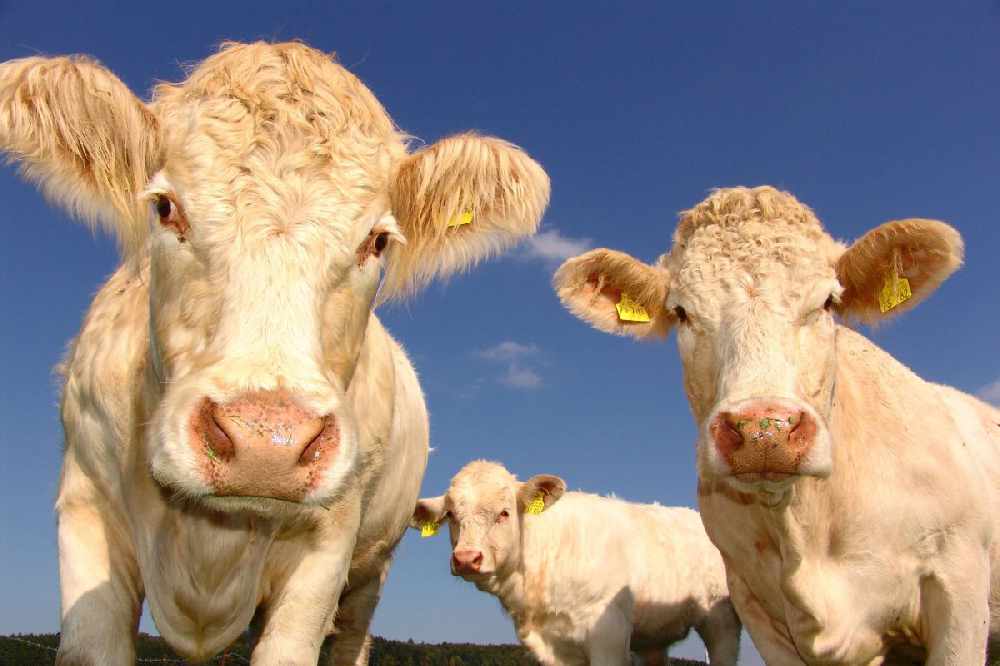 It's to stop the plants becoming hot beds for the disease.
Fianna Fáil is calling for a specific set of protocols to stop meat factories becoming hot beds for Covid-19.
Such measures could include temperature testing for every member of staff before their shift begins.
Workers in Rosderra Meats in Edenderry were tested earlier this week, with 60 cases confirmed in the results so far.
Laois-Offaly TD Barry Cowen says the situation is fast becoming an emergency:
Midlands 103 Coronavirus Blog: Hospital Reporting Systems To Be Examined Urgently https://t.co/21WXQtf5JE

— Midlands103 (@Midlands103) May 15, 2020