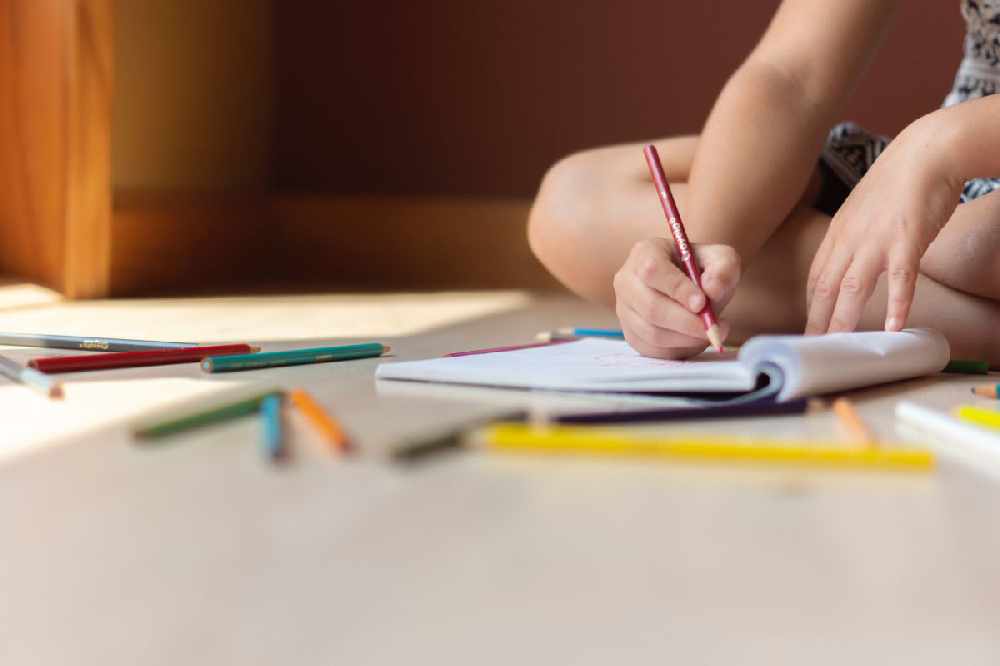 A former chairperson of LOFFA thinks the government haven't learned from previous lockdowns.
There are calls for schools to reopen for children with special needs sooner than February.
Representative groups will meet with the Education Minister this afternoon to discuss the extended school closures.
Inclusion Ireland says approximately 6 in 10 children with special needs find homeschooling impossible.
The organisation's CEO Enda Egan says the numbers in schools would be low.
The re-opening of special schools would still only help a small percentage of students, according to a former chairperson of LOFFA.
Abbeyleix' Mary Dunne says more can be done to support parents online: