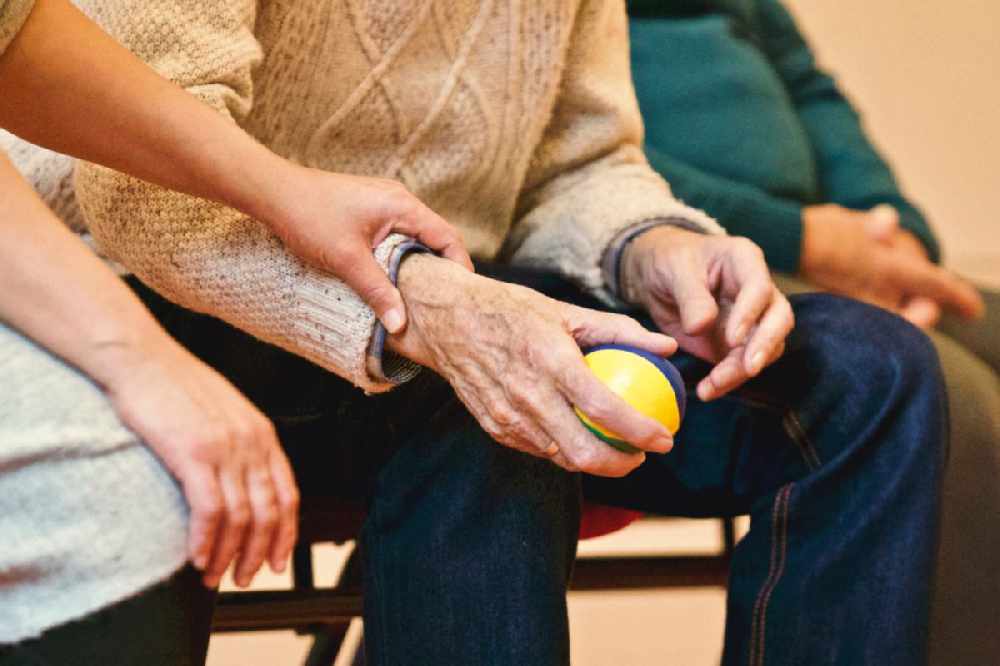 It comes as 31 cases were confirmed in a midlands nursing home yesterday.
There are calls for a 'thorough investigation' into the rising number of cases of Covid-19 in nursing homes.
Yesterday, 31 cases were confirmed among staff and residents at Kilminchy Nursing Home in Laois.
And there were seven new clusters in nursing homes across the country last week.
Almost 60 per cent of the Republic's Covid-19 deaths have been in these settings.
Mairead Hayes, the chief executive of the Irish Senior Citizens Parliament, says the recent surge is very worrying: