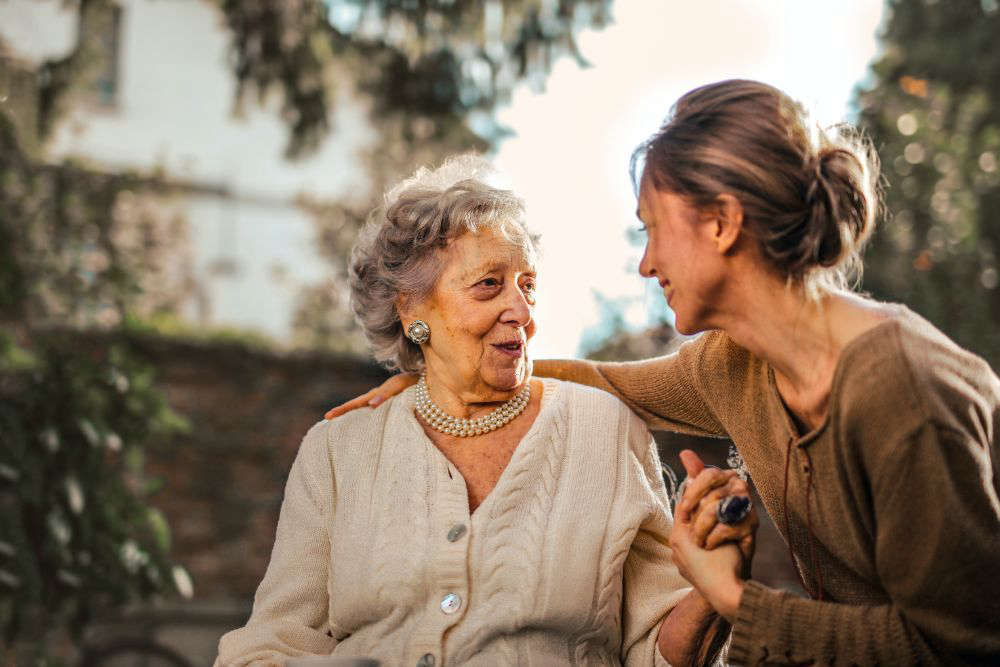 There are over 8,000 carers in the midlands region.
Over 8,000 carers in the midlands will receive a grant of nearly €2,000.
The Carer's Support Grant will support 125,000 people in the position around the country, with €260M allocated to the fund.
2,800 carers in Westmeath will benefit from the fund, followed by 2,700 in Offaly and 2,300 in Laois.
It is available to all carers providing full-time care to an older person or a person with a disability.
Catherine Cox from Family Carers Ireland is welcoming it, but says all carers allowances should not be means tested.
Minister for Social Protection, Heather Humphreys TD says:
"I am very pleased to announce that over 125,000 carers will receive the annual Carer's Support Grant of €1,850 this week. This will be paid automatically to those who are receiving the Carer's Allowance, Carer's Benefit and Domiciliary Care Allowance schemes.
When I became Minister for Social Protection, I increased the Carer's Support Grant to €1,850. This is part of a suite of measures I introduced in recognition of the vital role of carers and the contribution they make to society.
As part of Budget 2022, I also announced improvements to the weekly income disregard and capital disregard for the first time in many years.
I am also putting in place measures to provide a scheme to ensure that long-term carers are provided with paid contributions for gaps in their social insurance record for the first time in the history of the State. This will enhance State Pension provision for carers who have spent more than 20 years of their lives caring. This is part of our response to the Government's Commission on pensions - recognising that our long term carers deserve support in this regard.
I want to take this opportunity to express my appreciation to all carers in Ireland for the vital and valuable contribution you play in supporting those that need help and assistance.
As we work towards the next Budget, our carers will be front and centre of my approach as Minister and my ambition is to support them even further."