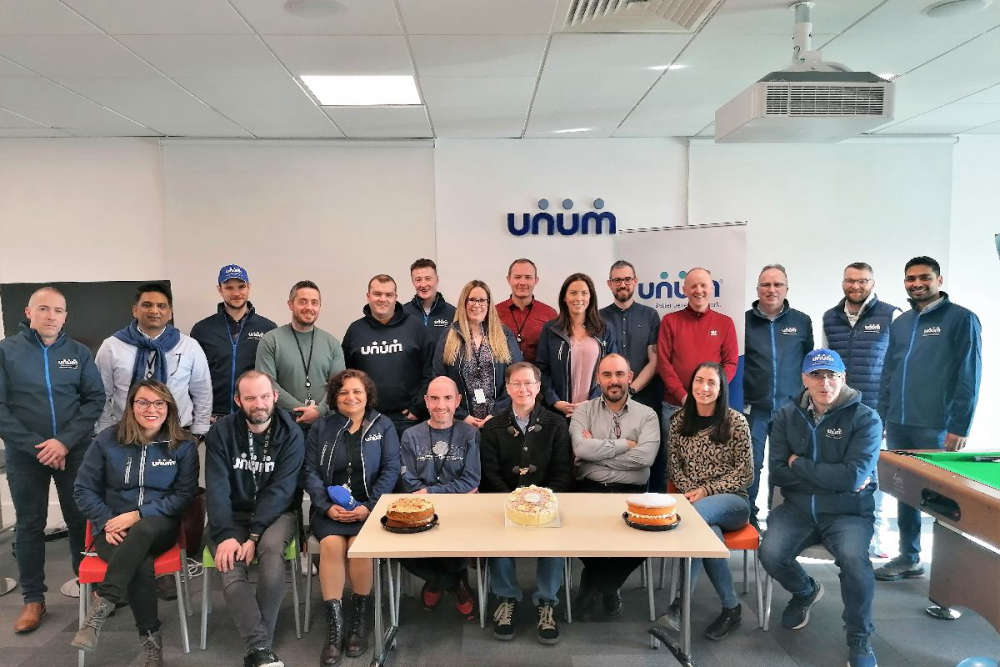 The move will bring the company's total staff to 250.
Unum Technology Centre in Carlow has announced 50 new IT jobs for 2023.
The roles include software developers, business analysts, IT delivery managers and cybersecurity engineers.
It will bring the total number employed by Unum to 250.
Padraig O'Neill, Managing Director and VP of Unum Ireland says,
"Unum's projects are set for 2023 and beyond and we are now recruiting a range of tech roles. Whilst there has been some instability in the tech jobs market, Unum offers security in the stable and growing fintech sector. We can offer exceptional development and progression with flexible working arrangements, including hybrid, and initiatives to support our team's well-being. Opportunities are available for both graduates and senior IT professionals at the state-of-the-art campus, just one hour from Dublin city."
Edel Spillane, HR Director of Unum, explains:
"People want to know they are recognised for their contribution to the workplace. They want strong leadership and the opportunity to develop their skills with further education and career progression. Yes, they want to be well-compensated, but beyond that, people value working in an environment where they can thrive. This is where Unum excels."