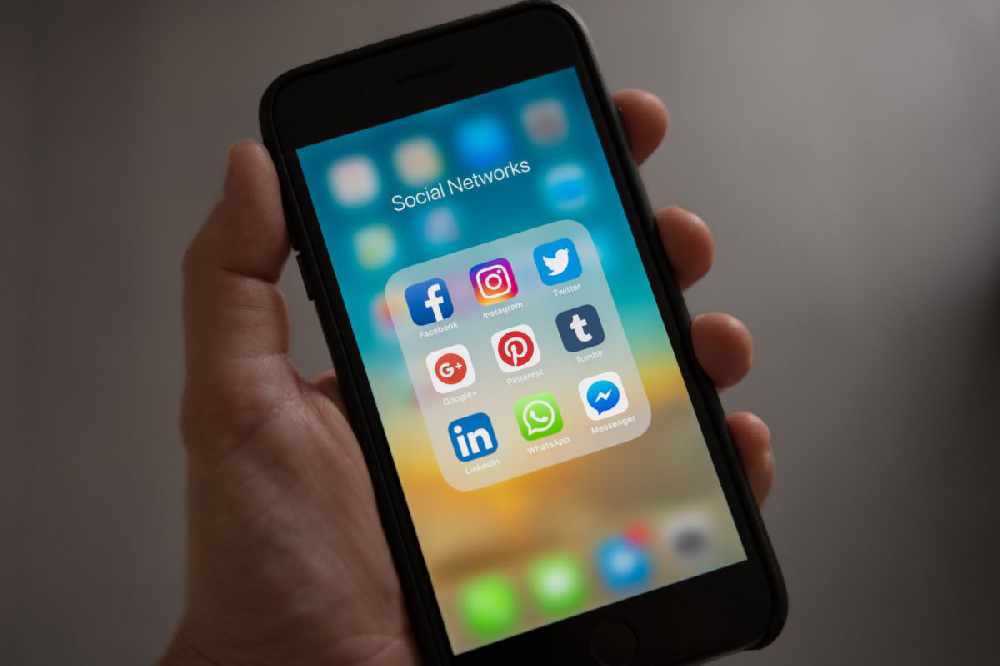 An IT Carlow Marketing Lecturer says advertising standards guidelines in Ireland are clear: 
Four social media influencers have been named by a UK regulator for breaching rules covering adverts.
The Advertising Standards Authority says they've "routinely failed" to make it clear to their followers they were being paid for a post.
Their names will remain on the authority's website for three months, and their accounts will continue to be monitored.
IT Carlow Marketing Lecturer and Portlaoise's Dr. Pauline Flanagan says advertising standards guidelines in this country are clear: