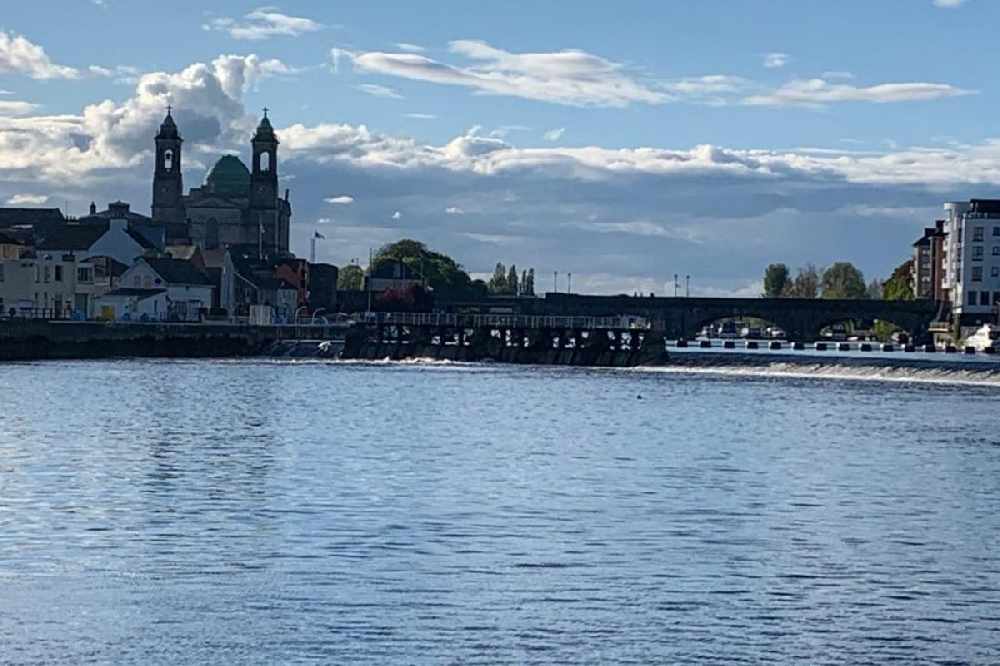 IPAV is suggesting Westmeath has become a victim of its own success.
A catch 22 situation is contributing to soaring house prices in Westmeath.
That's according to the Institute of Property Auctioneers and Valuers, after its new report found the Lake County recorded the third highest jump in house prices in the country in the second half of last year.
The average cost of a two-bed apartment in Westmeath is almost €157,000 , up from €140,000 six months previously - while the midlands average is €139,000.
IPAV CEO, Castlepollard's Pat Davitt says it's bad news for buyers, but good news for those selling:
[
]