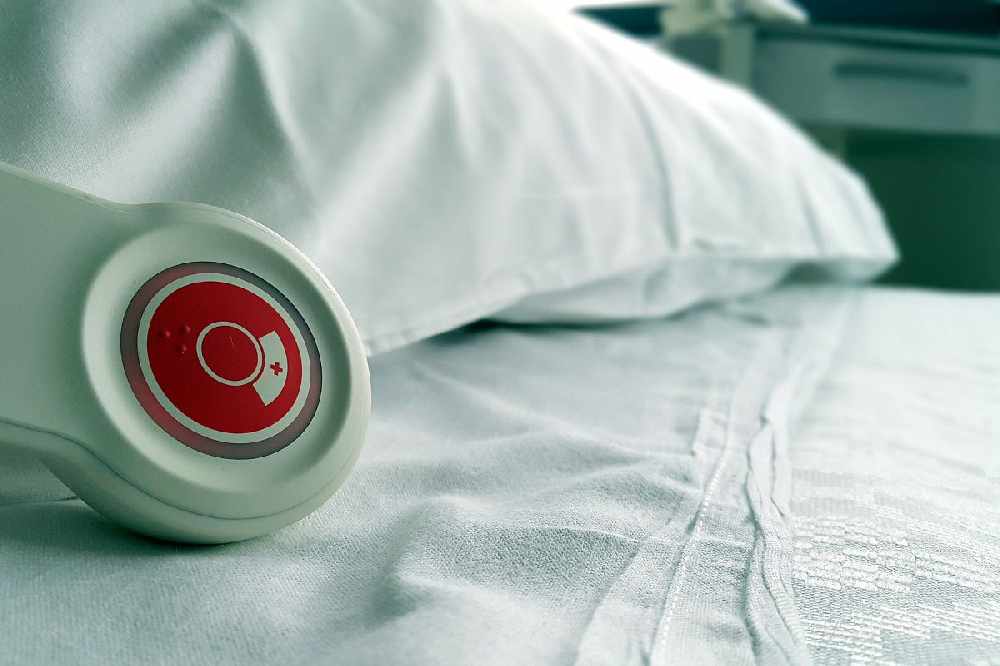 One child has died and six other possible cases are in the country, according to the HSE.
A midlands GP says we still don't know what's causing an outbreak of hepatitis.
The HSE has confirmed one child has died and six other probable cases have been identified in Ireland, with a possible link to the Covid-19 being examined.
But Athlone's Dr. Deirdre Forde says they've now determined that, of the current cases, none have been linked to the vaccine or recent infection of the virus.
She says the next step is to find out how it's being transmitted: